The NBA's Top 15 Free Agents in 2009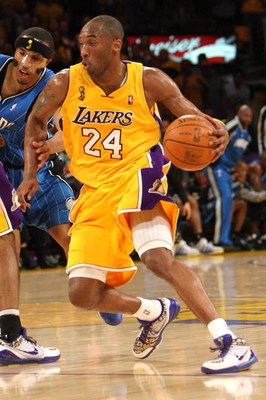 Much has been made about the 2010 free agency period, dubbing it "The Summer of LeBron". While other players like Dwayne Wade and Chris Bosh can opt out of their contracts.
But the 2009 class has plenty of talent in it as well. Here's a list of the top players looking ahead to the summer signing period.
1. Kobe Bryant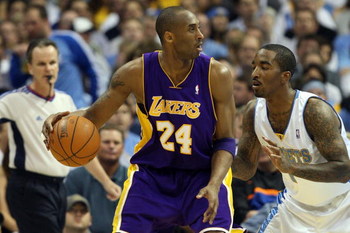 Kobe Bryant has an Early Termination Option written into his contract, and will most likely use it this summer in favor of signing a new contract.
The possibility of Bryant resigning somewhere else seem to be slim, however.
2. Carlos Boozer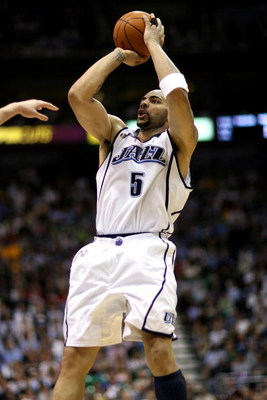 Like Bryant, Boozer has the ability to opt out of the final year of his contract, and will most likely do so.
Boozer remains one of the top power forwards in the league, and is one of the most likely candidates to be wearing a different uniform next year.
3. Ben Gordon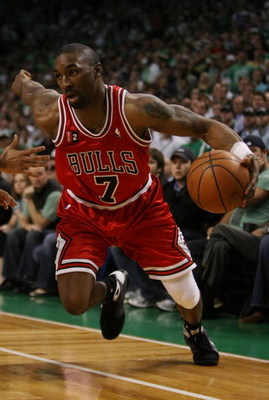 Gordon took a big risk this past season by rejecting the Bulls offer last offseason and opting to become an unrestricted free agent this summer. It might pay off for Gordon who showed this season that he is one of the most dynamic scorers in the league.
The only thing holding Gordon back is that he does little else other than score.
4. Lamar Odom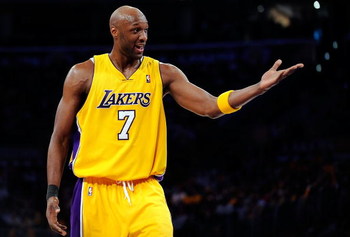 Despite his tendency to disappear every other game or so, and remaining a complete enigma among NBA personnel, Lamar Odom is still one of the most unique players to ever play the power forward position—possessing a skill set that can't be matched nightly by any other power forward in the league.
5. Hedo Turkoglu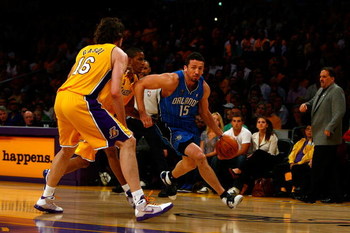 With his size and ability to shoot the ball from beyond the arc, Turkoglu could have another payday this summer if he decides to opt out of his contract a year early with the Magic.
6. Ron Artest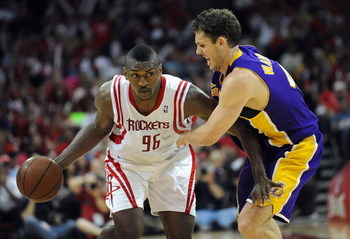 All his antics aside, Artest has all the tools to be a superstar in the league. He is one of the best defenders in the leauge, and has skill and power on the offensive end. He has expressed an interest in returning to Houston.
7. Rasheed Wallace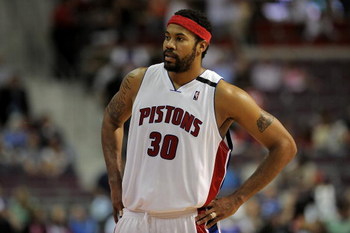 Sheeds' stock is pretty low right now, and is not likely to return to the Pistons. But Wallace can still shoot the basketball and will continue his career somewhere.
8. Allen Iverson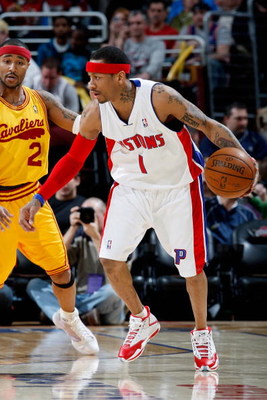 Like Wallace, Iversons' stock is also low. He has also hinted at the posssibility of retirement if he is not the number one option on the team, after becoming a role player in Detroit late last season.
A .500 team that doesn't draw well may give him a nice check though.
9. Andre Miller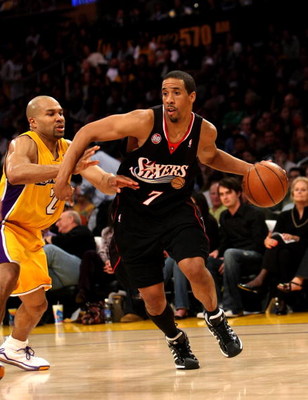 Miller, one of the most underrated PGs in the NBA, led a young Sixers squad to playoffs two straight years, and hasn't missed a game in forever.
A borderline contender without a PG could be put over the top with Miller as an addition.
10. Shawn Marion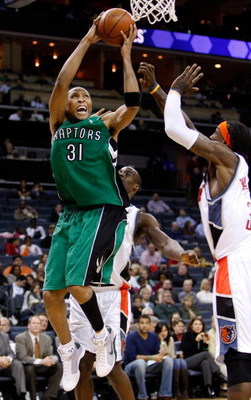 Marion has been passed over and shipped along so many times recently, he has to relieved that his free agency has finally come.
11. Trevor Ariza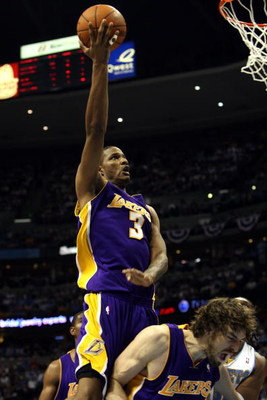 Ariza may have earned himself a nice payday with his play on the Lakers.
12. Jason Kidd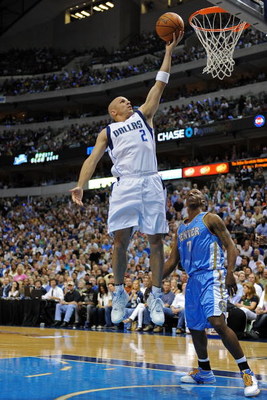 Has noticeably lost a step, but remains one of the better PGs in the league.
13. Mike Bibby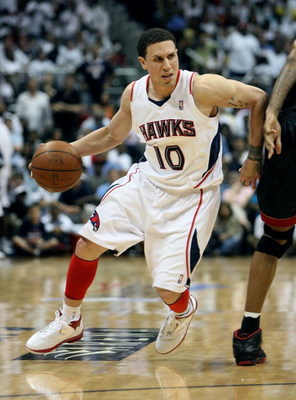 His best days are behind him, but he could be a good signing in the right situation.
14. Eddie House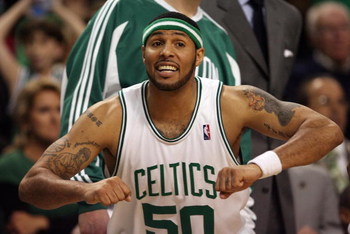 One of the best 3-point shooters in the league.
15. Chris Andersen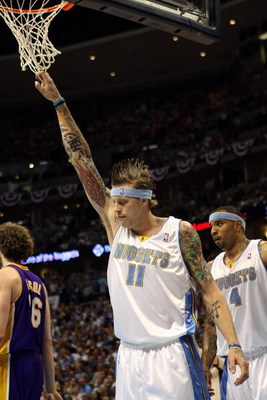 If I were a GM I'd sign him. Who doesn't love the Birdman?
Keep Reading