Toronto raptors:Dream lineup with old players and new.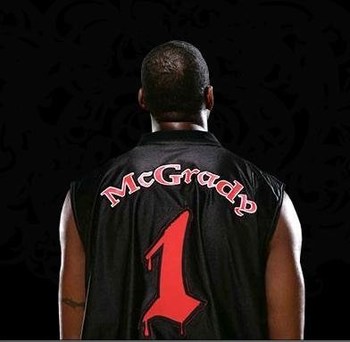 this starting line up is with current raptors and former raptors.With this starting line up the raptors would be contenders in the east.Also this slide show has who i think would be a good backup for each position.Please also comment and tell me your favorite player that played for the Toronto Raptors
C-Charles Oakley
Charles Oakley was probably the most toughest Raptor ever,he had so much intensity as a raptor,and was a better center then Andrea.
Back up:Andrea Bargnani
PF-Chris Bosh
Chris Bosh is Probably the best power forward in Toronto Raptors history.
Back up:Jerome Williams(AKA J.Y.D.)
SF-Vince Carter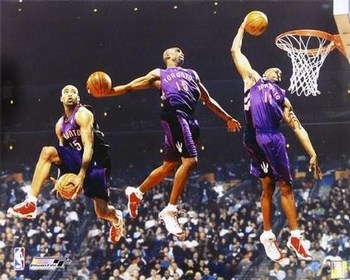 I know most people hate him i do to but he is the best Raptor in Toronto.
Back up:Sawn Marion
SG-Tracy mcgrady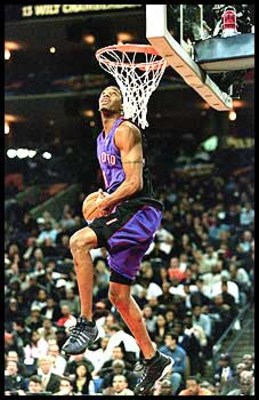 One of my favorite players in the NBA didn't have a good session with the raps,and left because of less playing time that was giving to his cousin Vince carter.
Back up:Antony Parker
PG-Damon stoudemire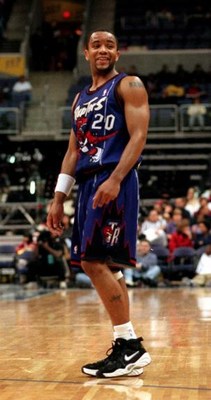 Had probably the best year of his career with Toronto won rookie of the year.
Back up:Jose celederon
Keep Reading

Toronto Raptors: Like this team?