Are Manchester City's New Kits the Best Ever?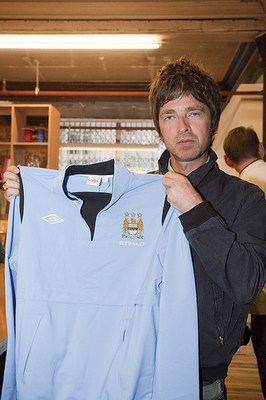 Manchester City began a teaser campaign for their new kit launch recently and with new partners Umbro, and they seem to have hit the nail squarely on the head.
Here is Noel Gallagher proudly (?) holding up a training top.
In my humble opinion there is very little wrong with what we will be wearing next season.
The Blue is a proper blue.
The goalie will be wearing a real goalie green.
The third kit is a modern classic, which we will enjoy seeing under floodlights.
And the second kit seems to be favourite in our house: all four kids want that one first.
Fingers crossed the shorts aren't grey paisley!
It all adds up to another step in the right direction for HRH and Garry Cook.
Home Kit 1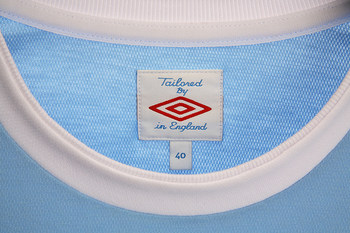 A designer who finally understands that a city shirt has a crew neck
Home kit 2
The details of the badge have been improved, which gives a sense of the quality of the new kits.
Second Kit 1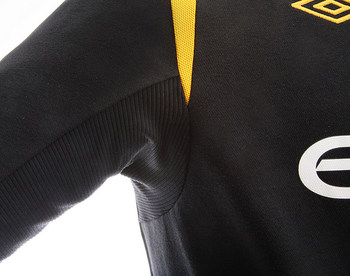 A new look, which I really like, for the second kit.
The black and gold draws its inspiration from the bees that are part of Manchesters' coat of arms and historical 'brand'.
Second Kit 2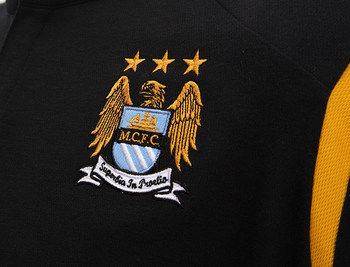 I'm just in love with the black and gold; yummy I am pleased.
Third Kit 1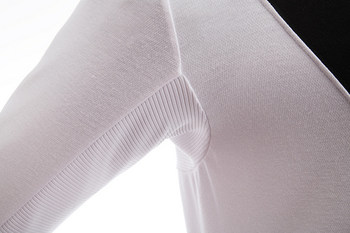 City have had white kits before, and this one is inspired by a 70's 'classic.'
Third Kit 2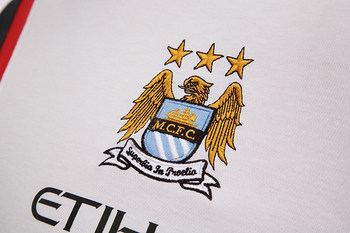 Oh my lord, is that a hint of Black and Red as well?
Goalie Kit 1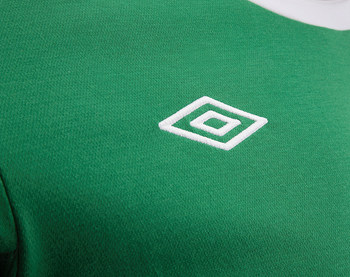 Now that's an iconic green, with the Umbro logo it takes me back to Joe Corrigan.
Goalie Kit 2
It looks good, but I still yearn for the old cup final badge.
Full Home Kit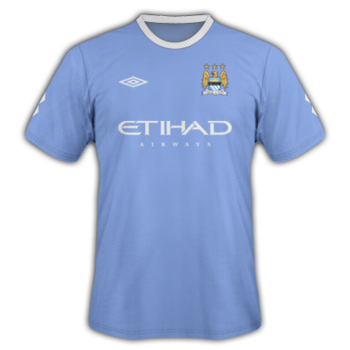 This is the full kit mock up which, I am assured, is what we will get.
Full Second Kit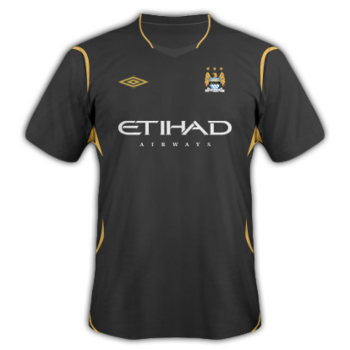 A new direction, but a definite winner.
Full Third Kit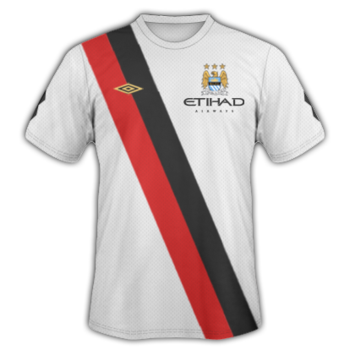 Now I think this is fantastic, and it shows that the designers have a better understanding of the club than many who have tried recently.
Keep Reading

Manchester City: Like this team?