How To Win a World Series Championship In 5 Easy Steps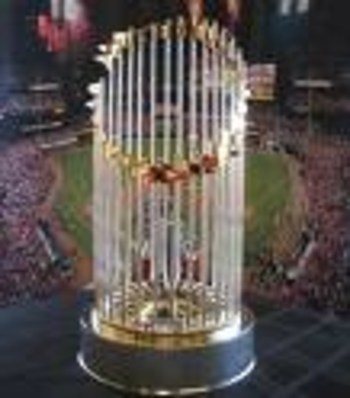 Many teams throughout the years have been under "curses" and needed wining seasons badly for their fans. Aka Chicago Cubs. In this article any team will learn how to win a championship in five easy steps. Just look at some of our customers: Boston Red Sox went from 86 year drought to two world championships. Chicago White Sox 88 years, sweep in 2005. Lou Pinella bought the guide for the cubs, but lost it when ejected from a game in wich he lit the book on fire and threw it into the opposing teams dugout like a molotive cocktail, or like David Hulse. There said, drought stands at 101 years.
Step 1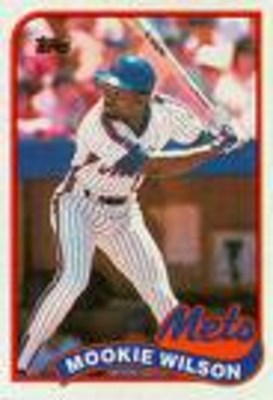 Geat at least five players and two Front Office men named Mookie.
Step 2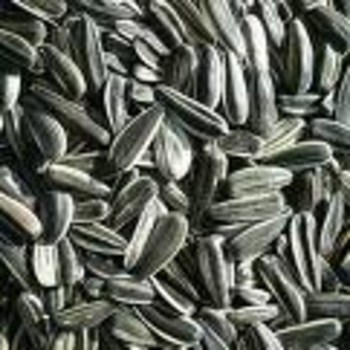 Make sure every player has at least 50 pounds of sunflower seeds with them at all time as they can be used as a bludgening object and are not illegal.
Step 3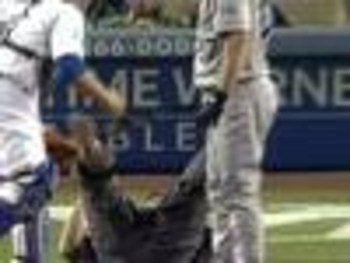 Nock out every umpire right after the 5th inning and you are winning: the game is stoped and you dont replay it.
Step 4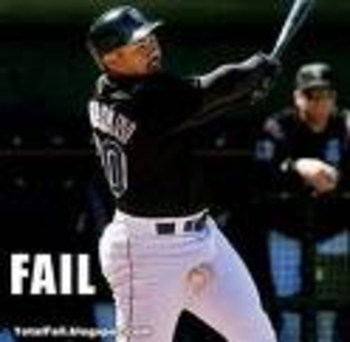 Let every player on the opposite team get a hit, and while they are running throw the ball purposley at their head and/or groin.
Step 5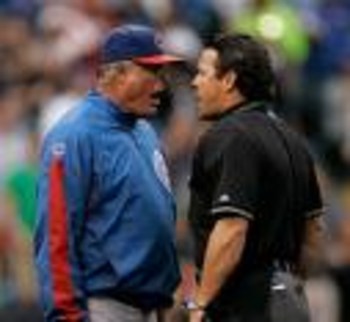 Get manager to argue calls with umpire on the bases of "The customer is ALWAYS right!"
*Bonus* Step 6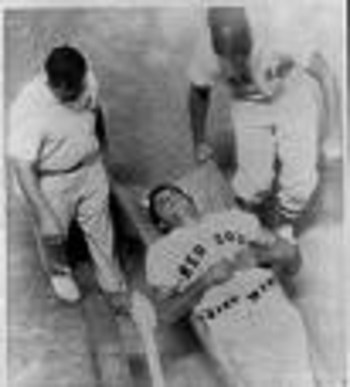 Hire the EMT's, Paramedics, Etc to rush the field and pull opposing players away on streatchers claming they looked hurt.
Keep Reading