With fans getting ready for Super Bowl XLVIII, a local art studio in New Jersey came up with a great idea to make something out of all of the snow.
The studio created the logos for the Denver Broncos and Seattle Seahawks using the snow, and it did a terrific job. Check out these pictures below.

via Schaffer Art Studios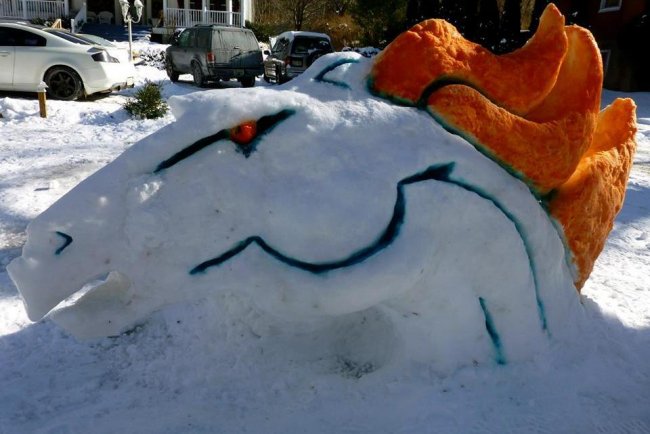 Facebook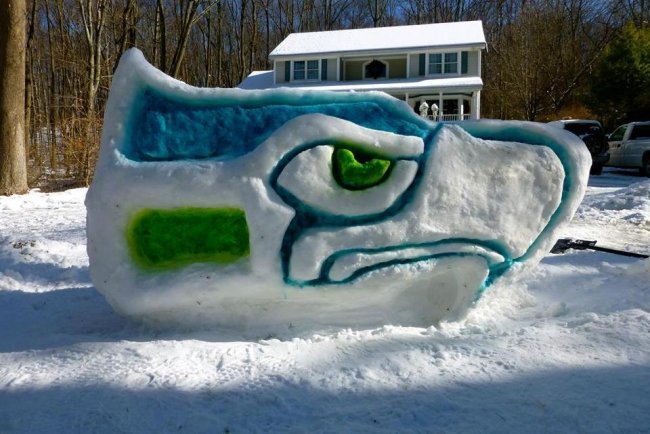 Facebook
Thanks to Schaffer Art Studios for the artwork and pictures.