11 NFL Players Whose 2009 Season Will Make or Break Their Career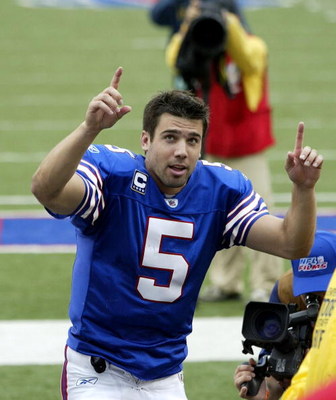 These are 11 NFL players at a turning point in their careers. If they have a solid season, they get to stick around for a while. However, if they have a bad one—it's goodbye spotlight, hello mediocrity.
Please comment on any other players you think should be on this list.
These are 11 NFL players at a turning point in their careers. If they have a solid season, they get to stick around for a while. However, if they have a bad one—it's goodbye spotlight, hello mediocrity.
Please comment on any other players you think should be on this list.
Michael Vick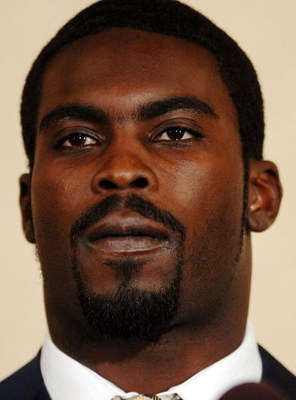 Assuming he is reinstated, Vick will have to prove that he can still play football. Assuming he gets a shot, will he make the final roster out of training camp? And assuming he makes a roster, will he be a quarterback?
Prediction: Make
Although he will never regain the superstar level that he once had, he is still an athlete and could find a niche on at least a few teams in the league. It will be interesting to see what position he plays, but Vick will probably be happy just playing football.
Trent Edwards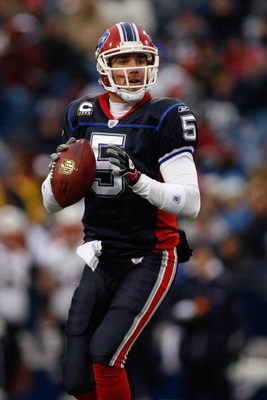 With every possible weapon he needs in Terrell Owens, Lee Evans, and Marshawn Lynch, Trent Edwards will have to perform well enough in order to keep the Bills in contention.
Last year he melted down in prime time against the Browns, and he will have to avoid another performance like that.
Prediction: Break
Edwards will continue to show why he was a third-round pick. Expect the Bills to be focusing their 2010 draft on names like Colt McCoy and Sam Bradford.
Brian Westbrook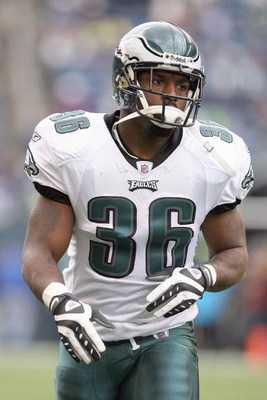 He's 30, injured, and he has missed at least one game in the past several seasons. He is almost elderly in running back years and according to ESPN, his injuries may be worse than first reported.
This is the type of situation that will produce another Darren Sproles. Another running back could possibly step in and do great, which will lead to fewer touches for Westbrook.
Prediction: Make
Westbrook could possibly miss some games, but the Eagles don't seem to have anyone that could take Westbrook's job outright. He is heading towards the downside of his career, but there is still productivity there as long as he remains healthy.
Terrell Owens
Everyone knows Owens' history, and the Bills took a chance on him this season. Owens is using Buffalo as a stopping-off point in the hopes of landing a two- or three-year deal from another team.
Prediction: Break
If Edwards screws up, Owens won't get the ball. When Owens doesn't get the ball, he gets cranky.
We all know what happens when he gets cranky, he does sit-ups in his driveway.
But right now he doesn't have a house, so I guess he'll be doing them in a Motel Six parking lot.
He yells at anyone on the sideline, including the ball boys and elderly women.
He gets cut and ends up having to sign with the Buffalo Bills...except this time, the Bills won't be there.
JaMarcus Russell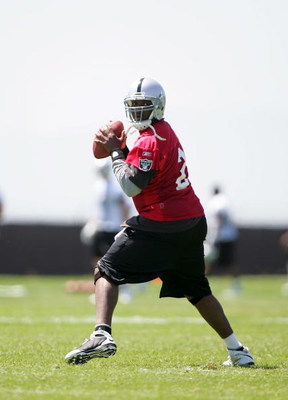 If Russell doesn't show major improvements in his game, the Raiders could turn their backs on him.
Reports from Raiders workouts haven't been good so far, with Russell not hitting his receivers consistently enough.
This is the year he has to prove he can be a franchise quarterback
Prediction: Break
Jeff Garcia will be starting by week five. Russell has the tools, but he hasn't taken enough of them out of his shed.
Jason Campbell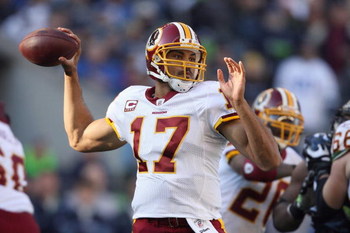 Campbell will most definitely be playing with a chip on his shoulder this year after all of the talk regarding getting a new quarterback. Campbell has the skills and he has shown flashes of brilliance.
Prediction: Make
Campbell is poised to have a breakout season and the chip on his shoulder is going to help him even more.
Tarvaris Jackson
Jackson was given a chance to lead one of the best teams in football last year and could not come through when needed.
Right now, he is in a competition with Sage Rosenfels and the ghost of Brett Favre.
Prediction: Break
Jackson will most likely win the job out of training camp unless His Holiness, Brett Favre, decides to show up.
If he does win the job, he will be on a short leash, which is never a good thing if you are a quarterback.
Vernon Gholston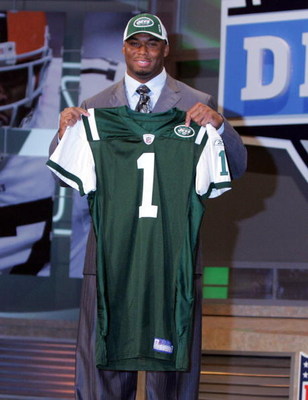 He was the Jets big pick two Aprils ago. Last year he was a disappointment. This is the year he can prove he is a capable starting linebacker in the NFL, or a draft bust.
Prediction: Make
With new defensive-minded head coach Rex Ryan, Gholston has the mentor he needs to become a good player.
Chad Ochocinco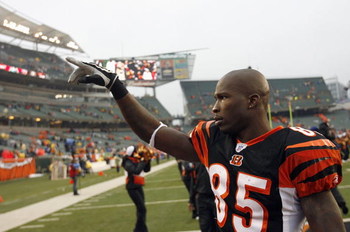 If Chad Johnson has his act together, he is a premier wide receiver, but that has not been the case. With a healthy Carson Palmer, he could have another stellar season.
Prediction: Break
He is getting older, his quarterback doesn't want him there, no team wants him, and his team won't trade him.
Could somebody at least tell him that "Ochocinco" means Eight-Five, not 85?
LaDainian Tomlinson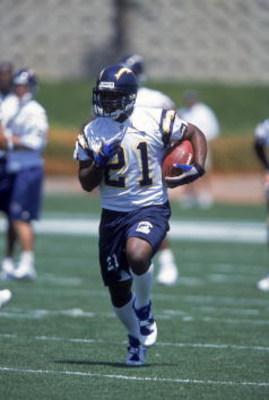 It's hard putting a future Hall of Famer on this list, but if he doesn't produce this year, his career will be over quicker than he wants it to be.
Prediction: Make
He will be around for a few more years, thanks to more carries going to Darren Sproles. Although he may never be what he once was, Tomlinson can still be a productive player.
Daunte Culpepper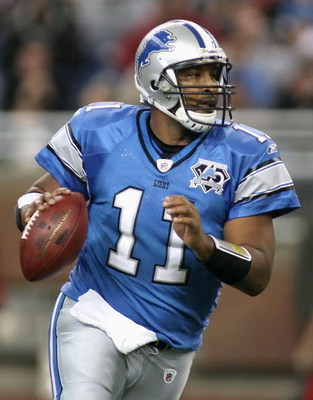 At 32, he has the potential of playing another four years. It seems he will be the Lions opening game quarterback and if he impresses, he could resurrect his career.
Prediction: Make
Culpepper will never be a superstar again, but his career will not end after this season as long as he stays healthy.
Keep Reading