GIF: Alessandro Del Piero Proves He's Human with Awful Free-Kick Fail for Sydney
January 18, 2014

Brendon Thorne/Getty Images
Alessandro del Piero has been responsible for some truly great goals, won awards and trophies all over the world.
Even this week he featured in our list of the top players over the age of 35 in world football.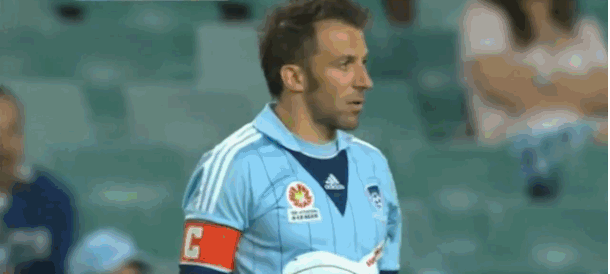 GIF
But judging by this free-kick for Sydney FC in the A-League, the 39-year-old is human after all.
Shout to Who Ate All The Pies for the scoop.