Seattle Seahawks Fan Legally Changes Middle Name to 'Seahawk'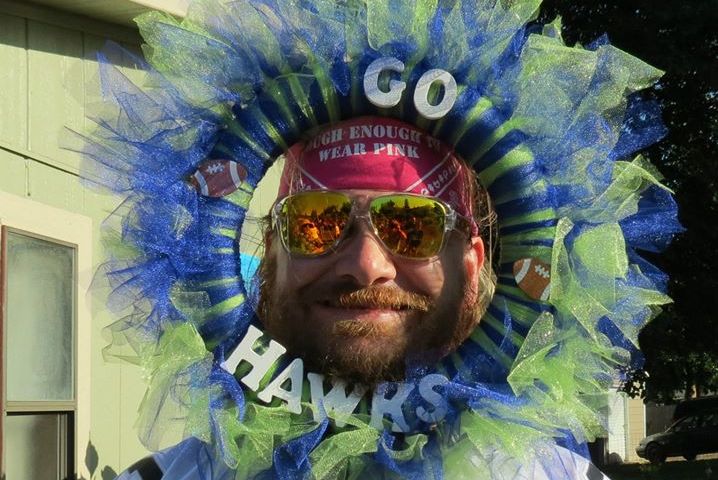 Facebook.com

Do you think you're a big Seattle Seahawks fan? Are you a big enough fan to legally change your name?
That's exactly what one fan did in Kitsap county. According to Chuck Stark, the former sports editor at the Kitsap Sun, a man named Patrick Duncan legally changed his middle name to "Seahawk."
That's right. His legal full name is Patrick Seahawk Duncan. That's his picture above.
The name change earned Mr. Duncan the title of biggest 12th Man fan in Kitsap county.
Hat-tip to reader Chris for the find.