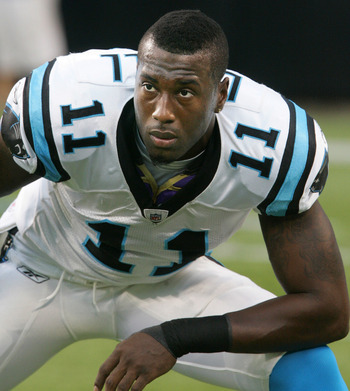 June 12, 2016
LaFell was held without a catch Sunday against the Falcons. That leaves him with 49 catches for 627 yards and five scores on the year.
LaFell had a couple big games, but overall was not reliable. He'll probably be worth no more than a flyer in deep leagues for next season.
Like the new article format? Send us feedback!