Top Four Offensive Steals in NFL History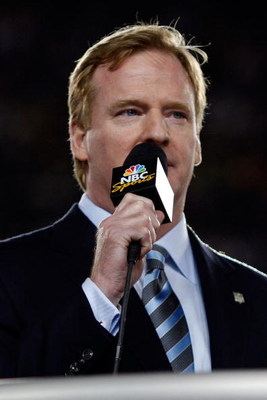 Over the history of the NFL, there have been plenty of draft busts and steals. I'm going to take you through who I thought were the top four draft steals in the league's history. Keep in mind, these are only the top four OFFENSIVE draft steals, so defensive players were not considered for this slide show.
A steal is someone who was not drafted or thought of very highly, but is able to produce at a very high level in the NFL.
Hope you enjoy, and I would love to hear what you think!
4. TE Shannon Sharpe
Sharpe is one of the greatest tight ends who ever played the game. He was a seventh round draft choice, but gained over 10,000 yards of receiving. He also caught 62 TD passes.
He made the pro bowl nine times, was a five time all-pro, is on the NFL All decade team for the 1990's, and most of all, helped the Broncos win two Super Bowl championships.
3. RB Terrell Davis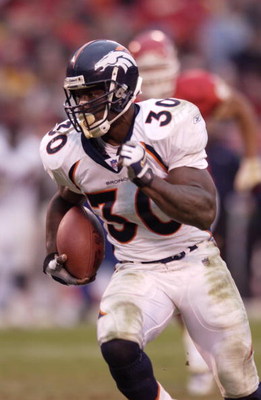 Davis was a sixth-round draft pick by the Denver Broncos. He is a three-time Pro-Bowler, was selected to the all-pro team five times, won the 1998 NFL MVP award, and won two Offensive Player of the Year awards.
Davis is a two-time Super Bowl winner, and a Super Bowl MVP.
2. QB Joe Montana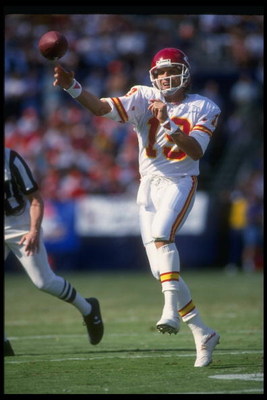 Joe Montana was the 82nd overall pick in the 1979 NFL draft, as he was drafted in the third round by the San Fransisco 49ers. Two quarterbacks were selected before Montana, and even a first round selection would not have done justice to him.
Montana won four Super Bowls (including three SB MVPs), two NFL MVP awards, an Offensive Player of the Year award and a Comeback Player of the Year award.
Montana was voted to eight Pro-Bowls and was a six-time All-Pro.
1. QB Tom Brady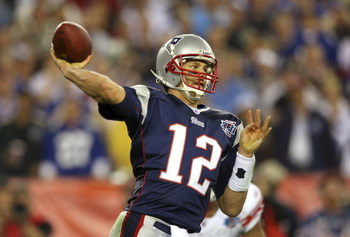 Tom Brady was a sixth round draft pick (199th overall) out of Michigan, and critics thought New England drafted him too early.
There were six quarterbacks taken before Tom, and only Chad Pennington and Marc Bulger are still in the league. Tee Harris, Giovanni Carmazzi, Chris Redman, and Spergon Wynn are no longer NFL players.
Brady has won three Super Bowls, including two SB MVP awards, an offensive player of the year award, an NFL MVP award, and the Sports Illustrated Sportsmanship award.
Brady pulled through all odds, including being a fourth-string QB behind Drew Bledsoe on the barren Patriots, and has made NFL history.
Keep Reading