Lastings Milledge: Where Is He Now?
Use your ← → (arrow) keys to browse more stories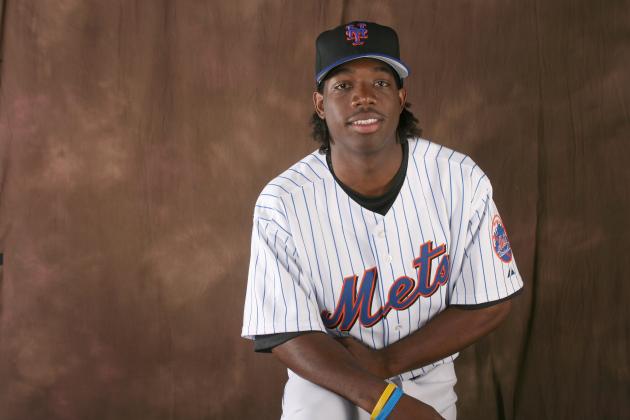 Victor Baldizon/Getty Images

The tale of Lastings Milledge is one that is probably familiar to all of us, having taken place so recently. Considered one of the best teenage baseball players during his high school career, he was drafted high in the 2003 draft with the 12th overall pick. He was regularly ranked among the best prospects in baseball—86 in 2004, 11 in 2005, 9 in 2006—and was rushed to the big leagues at age 21. There, he became known as a source of contention among teammates and friends because of his personality, and he was traded away for two underwhelming players without getting much of a chance with the Mets. His career stalled. This brief overview is simple, of course, and like the real Lastings Milledge, the extended version is a bit more complex and complicated...