Clear Eyes. Full Heart. Can't Lose?
Use your ← → (arrow) keys to browse more stories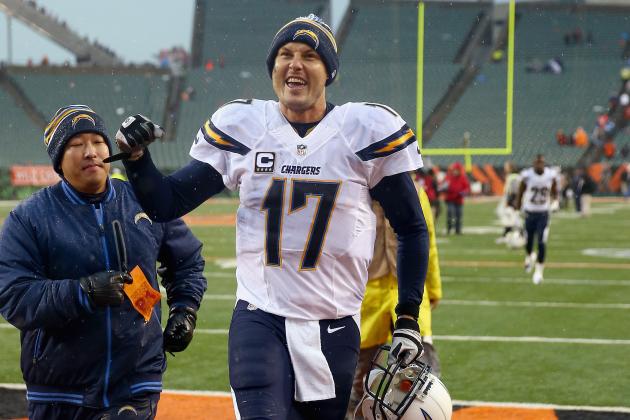 Andy Lyons/Getty Images

There has been so much talk over the last five weeks about Philip Rivers' bolo ties, snakeskin boots and outsized personality that we're almost ignoring something very important: The 10-year veteran is playing outstanding football...