Stanley Cup Final Photoshop Tribute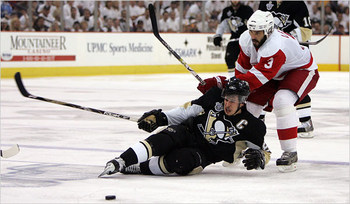 The first NHL playoff Photoshop slideshow I did a couple of weeks ago seemed to be pretty popular around here, so I decided to dedicate one to the Stanley Cup Finals.
Thanks to the posters at hfboards, letsgowings, and anonymous hockey blogs for these great photoshops.
Let's hear which one you like the best.
Get ready to laugh...
Commissioner Bettman Loves His Penguins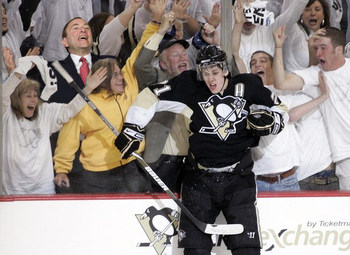 Commissioner Gary Bettman jumps for joy when the Penguins score.
Evgeni Malkin as the Hulkster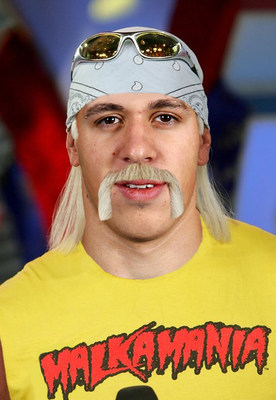 Malkamania has swept Penguin nation off its feet.
Nice eyebrow color!
Don't Mess With the Johan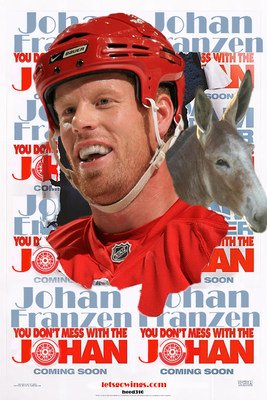 The Mule, Johan Franzen. Don't mess with him.
Tyler Kennedy Looking Like Himself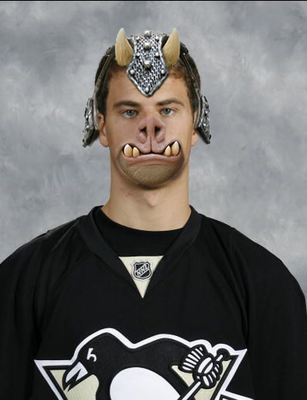 Not much of a difference here.
Speaks for Itself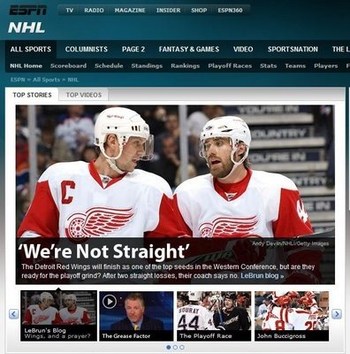 This is not a Photoshop. I repeat, this is not a Photoshop.
Shoot 'Em Up, Penguins Style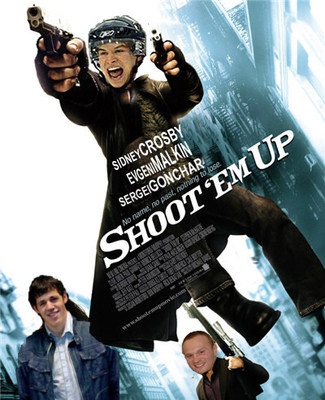 Malkin and Sergei Gonchar seem to enjoy it.
Grumpy Old Men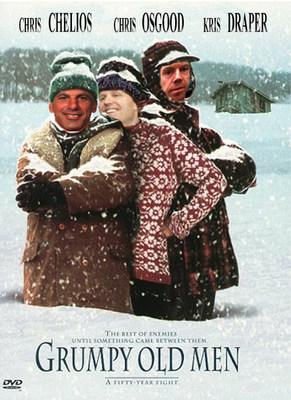 ????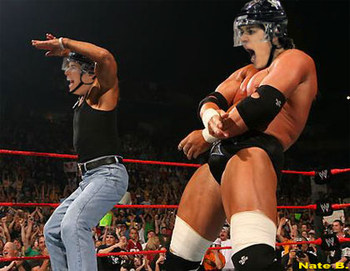 I don't know, but it's downright hilarious.
Osgood Goes for a Dip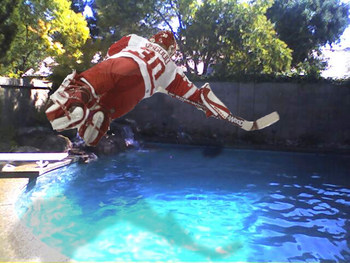 Chris Osgood trying to impress the judges.
We'll Whine Tonight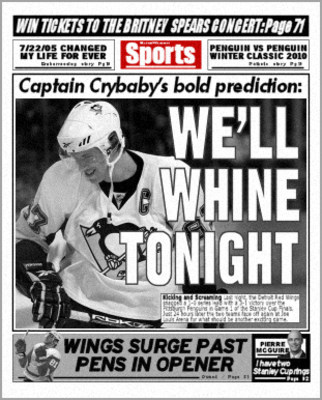 Sidney Crosby's impersonation of Mark Messier's guarantee in 1994.
Make sure to look at all the detail in this one.
Henrik Zetterberg Plays Goalie as Well?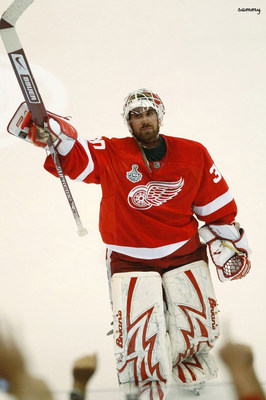 NHL Philosophy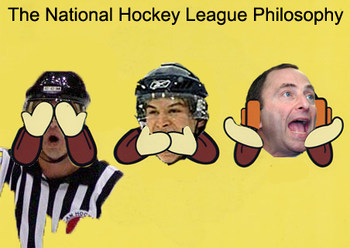 My Two Dads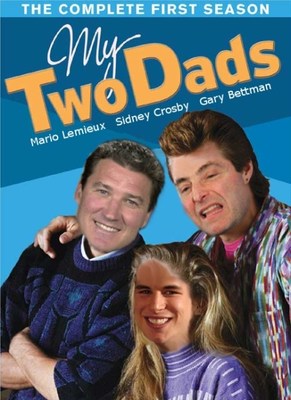 Too Many Men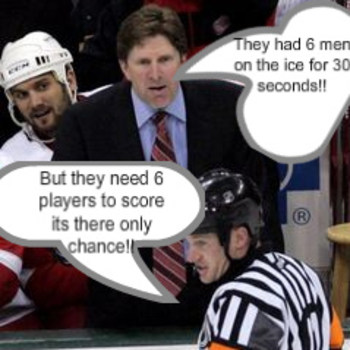 I saved the best for last.
Keep Reading