How Did Matt Carpenter Drive in So Many Runs in 2013?
Use your ← → (arrow) keys to browse more stories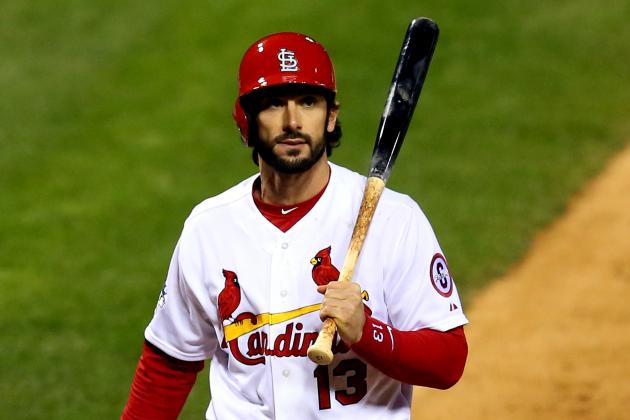 Ronald Martinez/Getty Images

Matt Carpenter had a phenomenal 2013 season playing second base and primarily batting leadoff for the St. Louis Cardinals. If you were living in a rock during the 2013 season, you needn't take my word for it. Just look at his stats...