Less Giroux Actually a Good Thing for Flyers?
Use your ← → (arrow) keys to browse more stories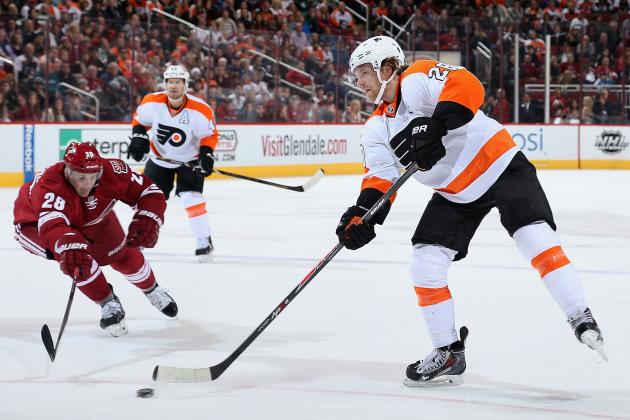 Christian Petersen/Getty Images

So much is made these days about ice time in the NHL. How much a player averages. How those minutes add up over a season. The toll it takes, skating more than 20 minutes a game.