Barcelona found themselves knocked off the top of La Liga with Atletico Madrid's victory on Saturday.
However, they returned to first place with a win over Elche as Alexis Sanchez scored a hat-trick.
The Chile forward gave them a seventh-minute lead.
It was 2-0 inside 16 minutes as Pedro scored his sixth goal in as many league matches.
Sanchez added a second 18 minutes into the second half.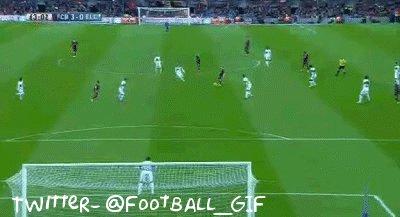 Six minutes later, he completed his hat-trick.
H/T @Football_GIF