Andrew Bynum Rumors: Latest Buzz, Speculation Surrounding Center
Use your ← → (arrow) keys to browse more stories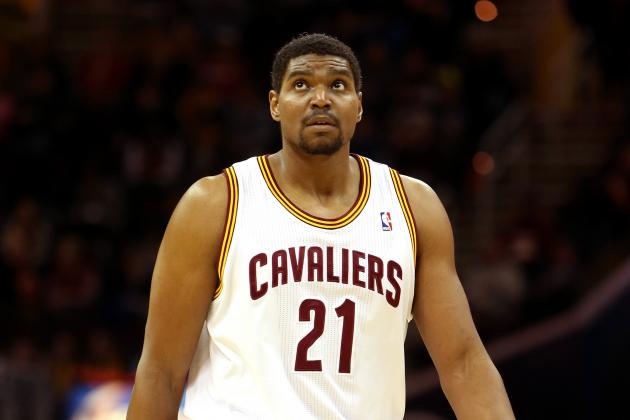 Mike Lawrie/Getty Images

Updates from Wednesday, Jan. 8
ESPN's Chris Broussard reports that several teams are interested in Bynum after the center was released by the Bulls:
Eight teams have contacted Andrew Bynum's representatives about adding the 7-foot center to their rosters, according to a source close to the situation.

Bynum, who was released by the Chicago Bulls on Tuesday, is expected to sign with a club by the end of the week, the source said.

The Miami Heat and Los Angeles Clippers are widely believed to be among the teams interested in acquiring the two-time championship center.

One league executive who recently spoke with Heat president Pat Riley told ESPN.com, "I'm certain that Riley is going to go hard after Bynum."

Sources told ESPN.com's Marc Stein on Wednesday that the Dallas Mavericks are among the eight teams that have registered interest in Bynum this week.