Is Beckham Calling on Some Hollywood Heavyweights to Bring MLS to Miami?
Use your ← → (arrow) keys to browse more stories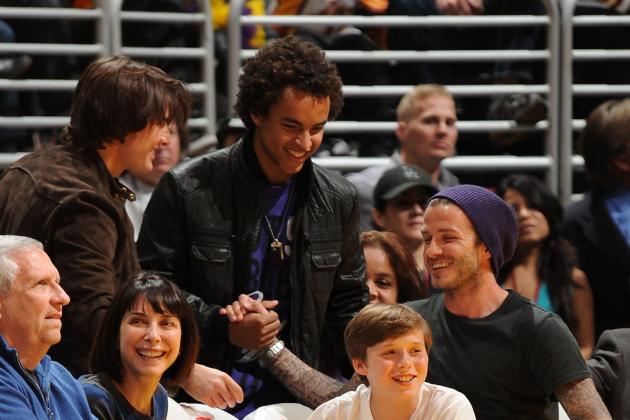 Noah Graham/Getty Images

Who wants a share of David Beckham's MLS franchise in Miami? If you believe the latest rumor out of England, it appears a slew of the biggest moguls in Hollywood are interested in bringing soccer to South Beach.