What's Left to Do This Offseason?
Use your ← → (arrow) keys to browse more stories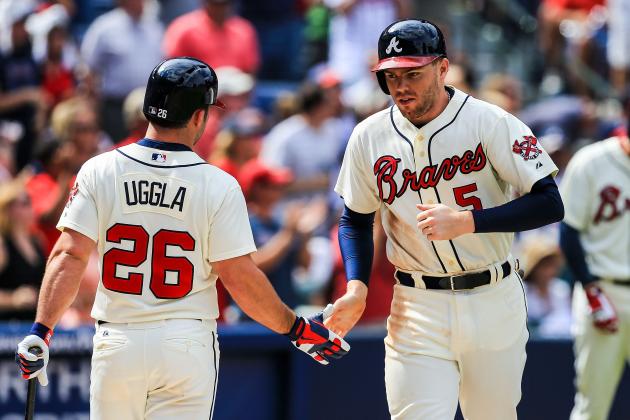 Daniel Shirey/Getty Images

It's been a slow offseason around these parts. We should have expected such as this is a young team that returned much of its roster from last season. Brian McCann and Tim Hudson were tough but expected (somewhat) losses, and with the arbitration cases holding the payroll hostage and the farm system preventing big trades, there really wasn't much the Braves could do. There are certainly hopes that the Braves could still have a big move left - prices begin to fall around this time of the offseason, and the Braves, while not necessarily having the best prospects, might be offering the best prospects - but let's take a moment to look over the entire team...