Buccaneers Snapper Gets Leveled on Terrible Fake Field Goal
The Tampa Bay Buccaneers decided to try to pull off a fake field goal right before halftime against the New Orleans Saints on Sunday.
It was an all-around disaster, especially for the snapper.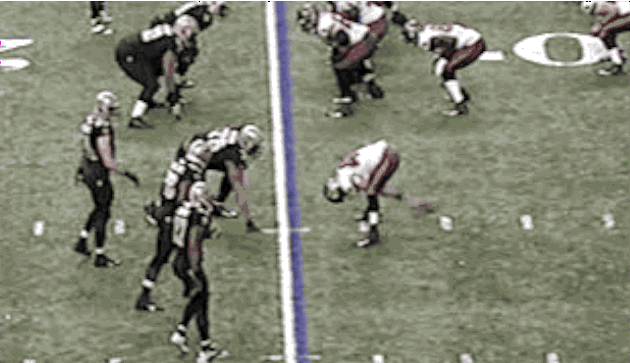 The Buccaneers couldn't complete the pass and went into halftime down 28-14.