Houston Texans vs. Tennessee Titans: Live Scores, Highlights and Analysis
Use your ← → (arrow) keys to browse more stories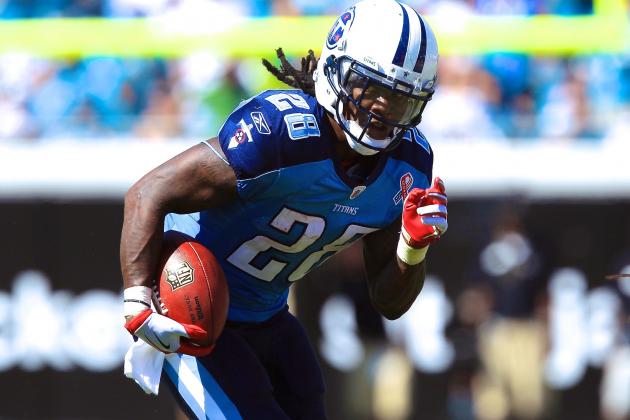 Getty Images

The Texans came out swinging, scoring a touchdown on their first possession, but after that, it was all Tennessee.
The Texans defense played a great game, but losing the turnover battle by three was just too much for them to overcome.
Chris Johnson had one of his best games of the season, rushing for 127 yards and a touchdown.
The Texans managed to put points up again in the fourth quarter, but on the last drive of the game, a Matt Schaub interception put this one away.
On the bright side for Texans fans, they now have the first overall pick in the 2014 NFL draft.
Final score: Texans 10, Titans 16