Top 5 Sports Movies of All Time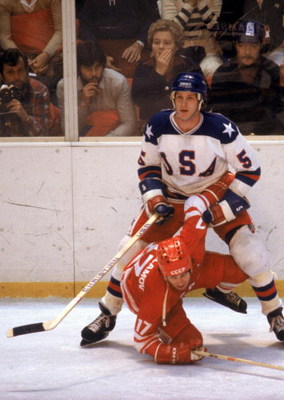 This is a list and comparison of what I consider to be the top five sports movies of all time.
I'm sure there will be some dispute, because of the abundance of great sports movies in existence, so please feel free to comment on your top five films.
Coming from a journalism background, I enjoy true stories. This is evident in my selections. So I apologize in advance for not putting Remember the Titans or Caddy Shack on this list.
1. Miracle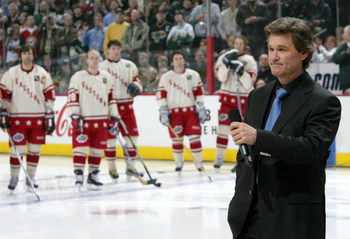 The story itself is enough to take the top spot. With these events, hockey became a top priority in the hearts of Americans, and Al Michaels' broadcasting career was launched with the famous "Do you believe in Miracles" line.
Kurt Russell did an outstanding job playing the role of legendary coach Herb Brooks.
2. We Are Marshall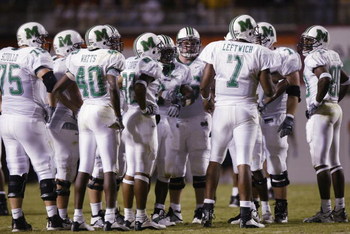 This story is sad and true, We Are Marshall was an all around excellent film. What makes this story even better was the eventual on-field success of the Thundering Herd football program.
Top notch players such as Randy Moss, Chad Pennington, and Byron Leftwich all served a huge role in the resurgence of Marshall's football program after the tragic plane crash of 1970.
3. The Greatest Game Ever Played
This is the greatest underdog story of all time. Even better, it's true.
The Greatest Game Ever Played, chronicles the inspirational story of amateur golfer Francis Ouimet's(played by Shia LaBeouf) U.S. Open Championship. Ouimet went toe-to-toe with the world's greatest player, his idol, Harry Vardon in the U.S. Open Championship.
4. Invincible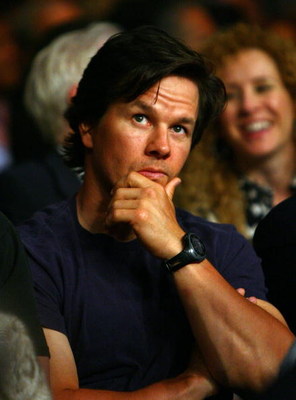 First off, I am a huge Mark Wahlberg fan. Secondly, I love sports. Put two-and-two together and it will undoubtedly make a great movie.
Invincible, the story of Vince Papale, is also a true story of sports history. Papale was a 30-year-old bartender from the south side of Philadelphia who made the Eagles during an open tryout. He played three and a half seasons with Philadelphia.
5. Glory Road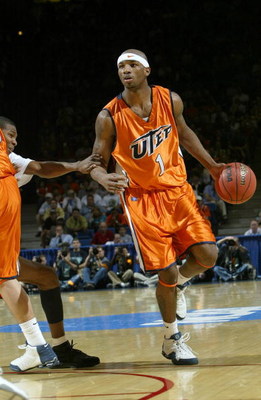 This movie chronicles the 1966 National Championship season of Texas Western University(now known as UTEP). Don Haskins was the coach who defied racial restrictions and used the first ever all African American starting lineup in college basketball history. It's truly a great film.
Keep Reading