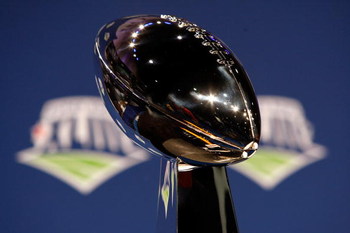 There are so many great players in the NFL. It's always a great conversation when it comes to talking about who is the best at this position, who is the best at that position, etc...
Well, I'm going to put together my Dream Team.
We'll start with the offense first.
It consists of players that are playing now and with their current abilities.
LT: Michael Roos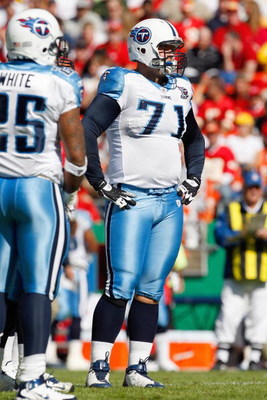 This was a difficult decision and a lot of other players could be here. Its hard to leave out Walter Jones, but he's up in age and was hurt.
So I'm picking Roos because he's young, was the LT on the league's best running team, and kept pressure off of a statue of a QB, Kerry Collins.
LG: Steve Hutchinson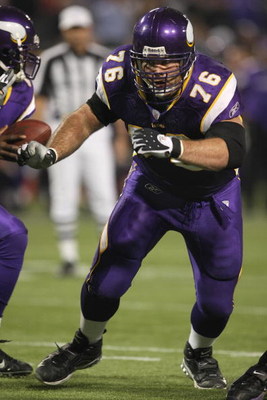 Hutchinson has been one of, if not the, best guard in football for years now.
He's still playing at a very high level and leading the way for Adrian Peterson.
C: Nick Mangold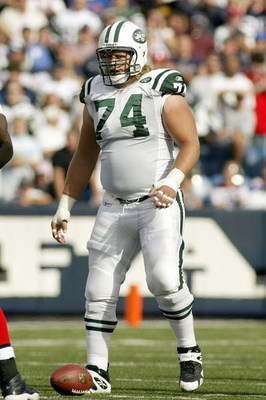 He's been a starter since day one. He continues to improve every season. At a position where you need brain and braun he is currently the best combo in the NFL.
RG: Chris Snee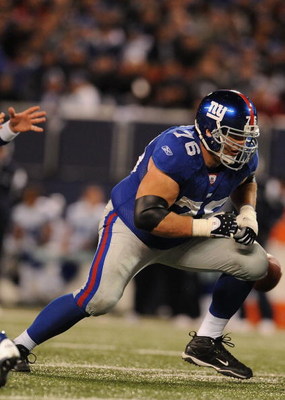 He may be the coach's son-in-law, but he deserves to be on this list.

Some people questioned the Giants selecting him in the second round. Many thought it was because he was married to Tom Coughlin's daughter, but he has turned out to be one of the best guards in the NFL.
He is the best lineman on one of the best lines in the NFL.
RT: Nick Kaczur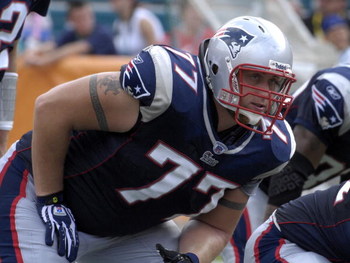 Right Tackle may be the least glamorous position on the O-line. It's widely considered that if you can't pass protect well enough to play LT they move you to RT.
But Kaczur has been a fixture on the right side of the Pats line. He's proven to do well at whatever the Patriots ask him to do.
TE: Jason Witten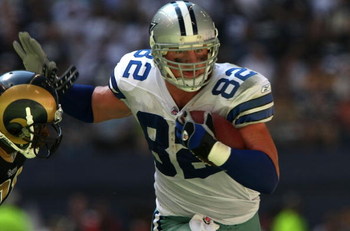 He's a complete TE. He can block, run, and catch.
FB: Tony Richardson
Richardson has led the way for many productive RBs. The reason that I chose him over someone like Lorenzo Neal is that he is more productive in the passing game.
RB: Adrian Peterson
No, not the one that plays for the Bears.
A.P. is, in my opinion, the best RB in the NFL today.
He has everything you want in an RB. Speed, power, hands, & big play ability.
WR: Andre Johnson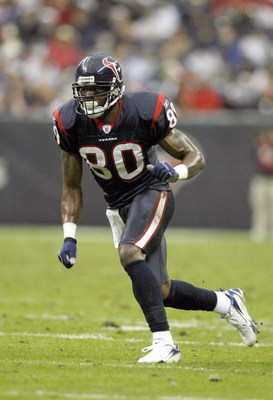 He's young, he's big, he's fast, he's a beast.
If he ever has consistency from the QB position watch out.
WR: Larry Fitzgerald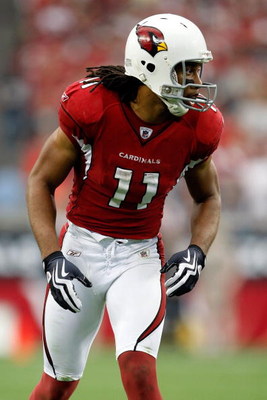 You watched the playoffs this season so I really don't need to say anything besides....WOW!
He has the best hands in the business. He has great size, he runs great routes, he has enough speed, and he's a team player (unlike so many current WRs).
QB: Tom Brady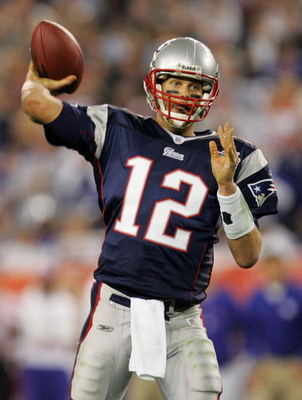 As a Steeler fan it pains me to say this, but Tom Brady is the man. Look at his play on the field and look at his women off of it.
I know he's coming off an injury, but I expect him to be back and as good as ever.
He's as close to Joe Montana as I've seen.
Keep Reading