Sir Alex Ferguson's 2014 Oscar Winners, Starring Pellegrini, Norwich and More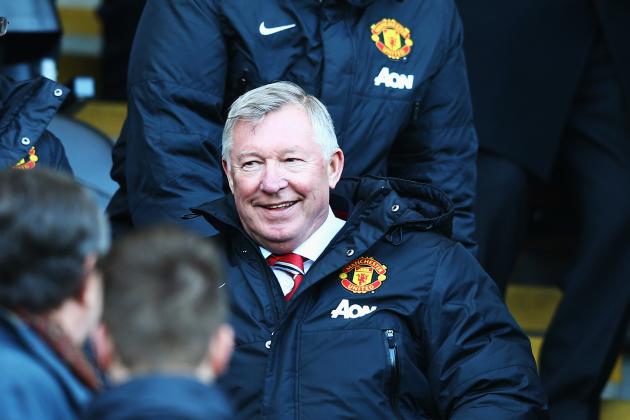 Matthew Lewis/Getty Images

Upon his retirement from the Manchester United hot seat earlier this year, Sir Alex Ferguson vowed never to return to management, instead choosing to take some trips that hadn't been possible during his tenure at Old Trafford.
His bucket list included the Kentucky Derby, the Melbourne Cup and the U.S. Masters, as per the BBC. Now, according to The Sun, Fergie will treat his good lady wife to a trip to the 2014 Oscars ceremony.
The couple are avid cinema fans and will be fulfilling a dream with a visit to Tinseltown for the lauded film awards bash.
In honour of the former United boss' Hollywood sojourn, here are five of the films he might be seeing on the Best Picture contender list.
Begin Slideshow

»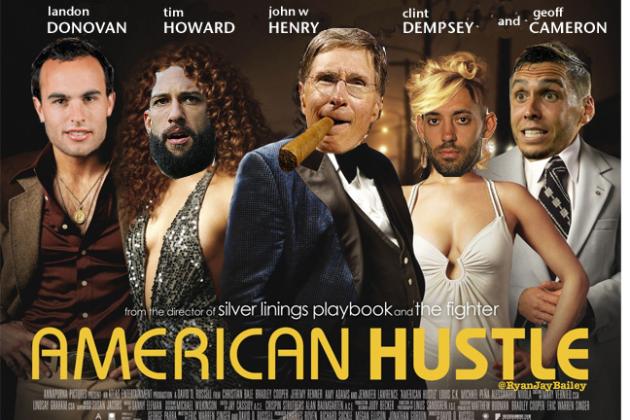 @RyanJayBailey

After stirring the Academy with Silver Linings Playbook last year, David O. Russell has returned with an ensemble cast of Yanks chancing it in the Premier League.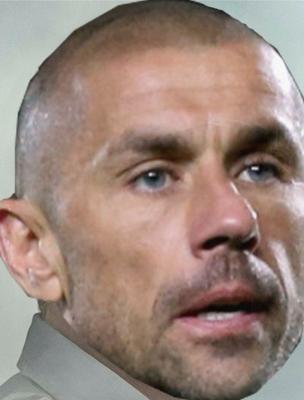 @RyanJayBailey

Veteran striker Kevin Phillips looks like he will soon be walking the plank of the Good Ship Crystal Palace but not before one last adventure on the Premier League high seas.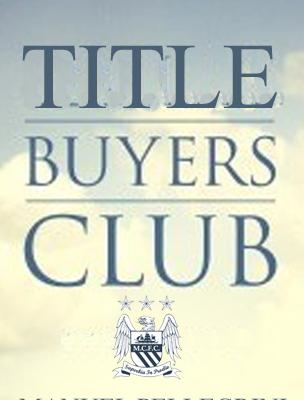 @RyanJayBailey

Described by some media outlets as "pure Oscar bait," Title Buyers Club is the heartwarming true story of a Manchester team that dared to dream of spending their way to the top of the Premier League.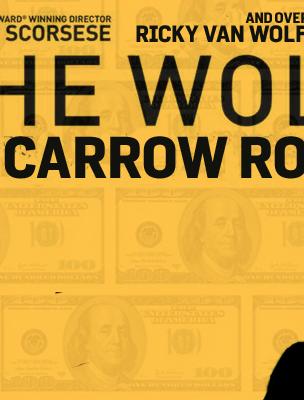 @RyanJayBailey

Norwich broke the bank to bring in Dutch striker Ricky van Wolfswinkel but have seen a pretty poor return on their investment so far.
A cautionary tale of the corrupting powers of money and the over-hyping of injury-blighted forwards.