Will the Nationals Make a Play for Masahiro Tanaka?
Use your ← → (arrow) keys to browse more stories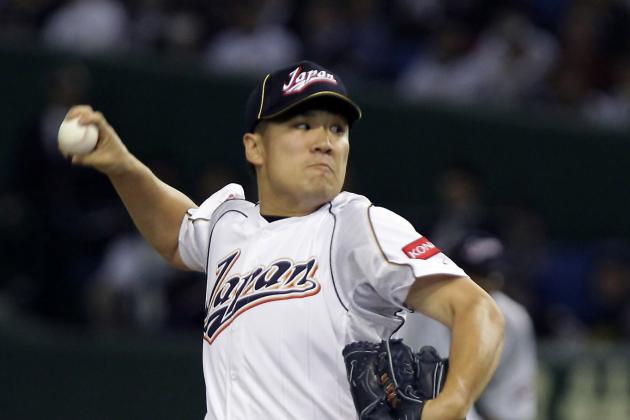 Chung Sung-Jun/Getty Images

As of 8:00 AM EST this morning (12/26), a 30-day negotiating window began for any of the 30 MLB teams interested in adding 25-year-old right-hander Masahiro Tanaka after the Rakuten Golden Eagles made the decision to post the pitcher Wednesday night. That negotiating period ends on January 24 at 5:00 PM EST. If no team has signed Tanaka by that point he will return for what would be his eighth season with Rakuten.