Is Sunday Justin Tuck's Last Game with Giants?
Use your ← → (arrow) keys to browse more stories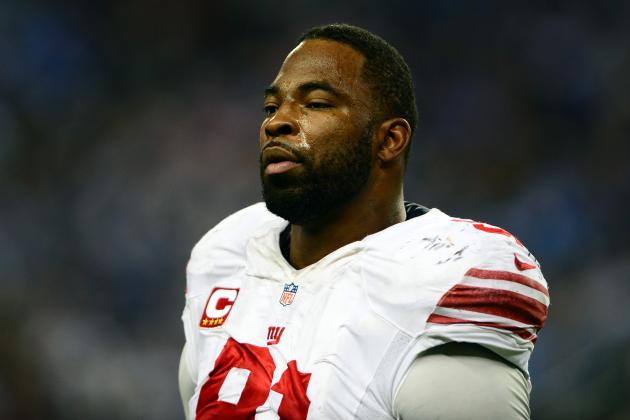 Andrew Weber-USA TODAY Sports

EAST RUTHERFORD -- Justin Tuck requested that any contract talks happen once the season is over. He knew this moment was coming but didn't want it to take away from the regular season.