How Do the 2013-14 Badgers Stack Up Against the 2006-07 Squad?
Use your ← → (arrow) keys to browse more stories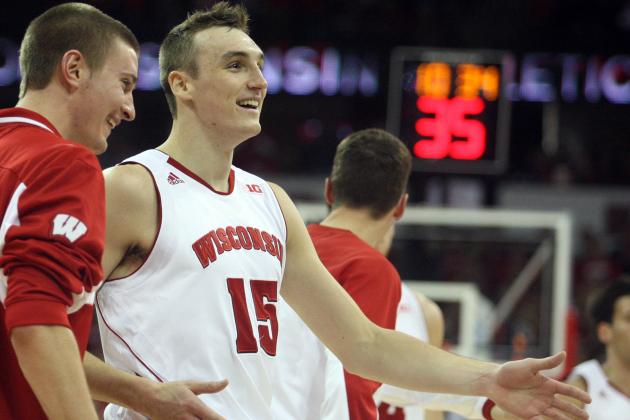 Mary Langenfeld-USA TODAY Sports

The Wisconsin basketball team is in the middle of a 14-day layoff. To get through the doldrums -- and maybe to escape unwanted Christmas obligations -- we present a thought exercise exploring how the current Badger team compares to one of the program's best ever.