Masahiro Tanaka Posted, but Can the Angels Sign Him?
Use your ← → (arrow) keys to browse more stories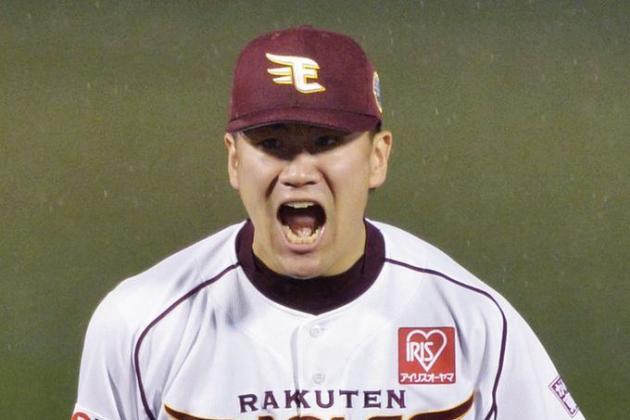 BleacherReport.com

The holiday was nice, wasn't it? Sitting around with the family, conversations galore, that one uncle that always ends up drinking way too much eggnog. Just a fun family gathering. With the occasional glance at Twitter. Then the occasional glance at Twitter became a I-need-to-check-this-every-five-minutes glance. Then it became a "excuse me, I need to go to the restroom. I'll be right back" glance. Of course the Rakuten Golden Eagles would choose Christmas Eve to decide whether or not to post Masahiro Tanaka. Of course they would...