Which Long-Term Extension Do Nats Get Done First?
Use your ← → (arrow) keys to browse more stories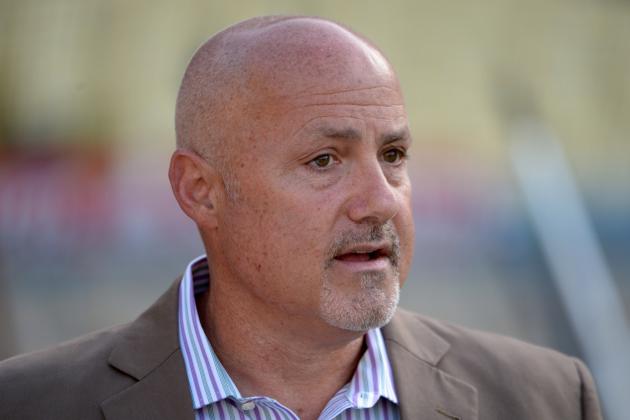 USA TODAY Sports

While Mike Rizzo has finished most of his offseason heavy lifting, the Nationals general manager can't sit back and coast until opening day against the Mets at Citi Field. What few holes existed on the blueprint for 2014 are filled; now Rizzo can turn his attentions to more far-reaching pursuits...