5 MLB Teams with Failing Offseason Grades After 2 Months of Moves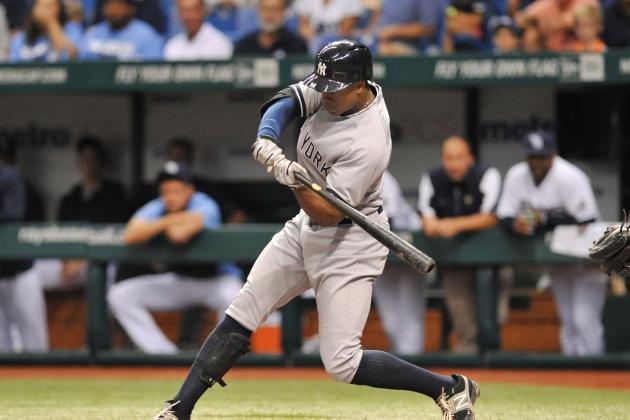 Al Messerschmidt/Getty Images

It has been nearly two months since the MLB season ended, and general managers have been busy making moves and preparing their campaigns for the 2014 campaign. Some have naturally done a better job than others, but there are a few who have had tough winters.
In particular, there are five that either haven't made enough moves or made too many inadvisable ones. Keep in mind that these are both equally dangerous in 2014, but the latter could have much longer term consequences. In the first case, the holes haven't been filled, and on the other hand, money has potentially been wasted for years to come without much positive benefit.
With that in mind, this list will be slightly more heavily weighted toward those who have spent recklessly, but remember that there are two types of errors that can be made.
Begin Slideshow

»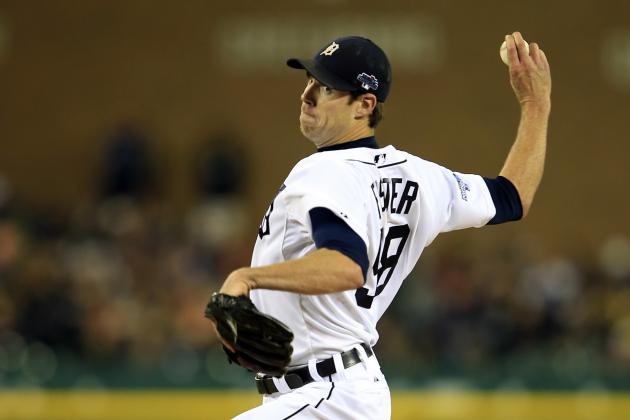 Jamie Squire/Getty Images

I certainly like the trade that the Washington Nationals made to bring in left-handed pitcher Doug Fister from the Detroit Tigers. He has a career 3.53 ERA, and it is worth mentioning that he spent all of that time in the American League.
The reason I put them on this list is because they really have not bolstered their lineup very much, and that is the area where they really needed to improve. They were purely average last season (15th overall in runs scored last season).
Pitching was not their main problem, so while bringing another pitcher was a good idea, I think they should have focused on a little more run production.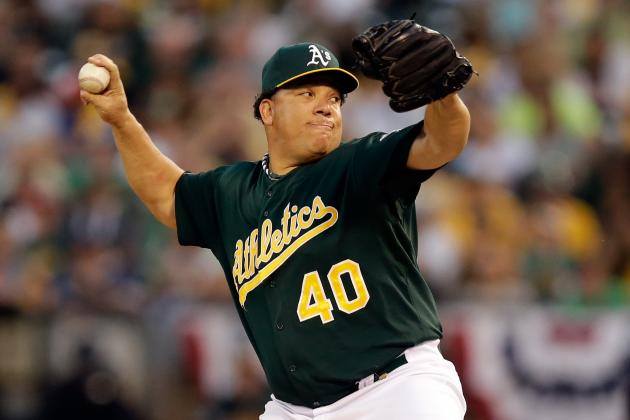 Ezra Shaw/Getty Images

The New York Mets made some big-name signings this winter, but they seem slightly risky. Bartolo Colon had probably the second-best season of his career in 2013. At 40 years old, he won 18 games and posted a 2.65 ERA. The Mets decided to sign him to a two-year contract when he is already beyond retirement age for most players. That could come back to be problematic.
Curtis Granderson is coming off a campaign where he spent more than half the year on the DL, but the Mets decided to sign him to a four-year contract. Again, he is a great player, but this acquisition could become problematic if his recovery does not go as planned.
This could have been a great season for the New York Mets, but there is a lot of potential money tied up in these two players who might not be as productive as New York would hope they would be. Time will tell on this one, but I don't think this was the best way to go about building a franchise.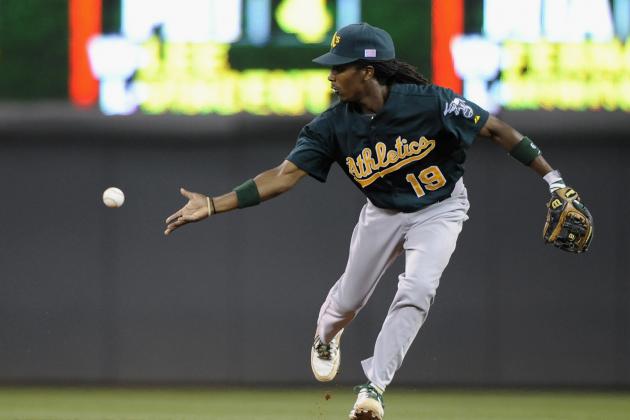 Hannah Foslien/Getty Images

The Baltimore Orioles have finally become competitive again in the American League East, and they could have used this winter to improve their team and get back into the playoffs. Unfortunately, they haven't made many moves, and the ones they have made have been less than stellar.
Their main move was swapping closer Jim Johnson to the Oakland Athletics for Jemile Weeks and a player to be named later. I know they needed a second baseman to replace Brian Roberts, but Johnson has been a vital part of their bullpen who saved a combined 101 games over the past two seasons.
This winter, it would have been great to see them go for a bigger splash this winter than trading away an important part of their bullpen.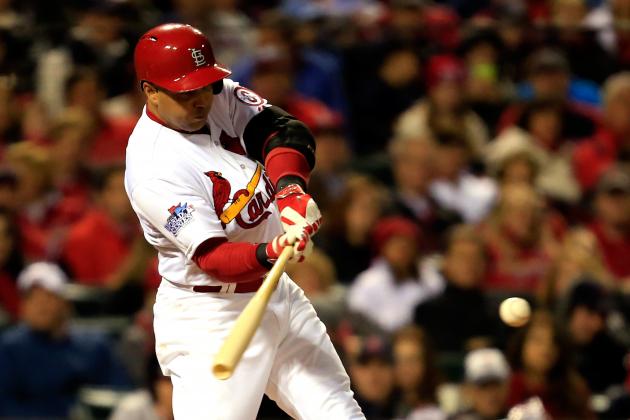 Dilip Vishwanat/Getty Images

I normally don't have a problem with Major League Baseball teams spending money to bring important pieces to their team to create a winner. However, as we have seen with the Miami Marlins a few years ago, the Toronto Blue Jays last year or many other teams throughout history, throwing money at the problem doesn't always solve the problem.
As of the time I am writing this, the New York Yankees have committed $328 million in total to nine players this free-agent season. I am not saying that all of them are bad players, but I am saying that is an incredible risk.
I know the New York Yankees are huge spenders, and I don't really have a problem with that. However, I don't think this was a great strategy. It doesn't always produce the winners you imagine it might.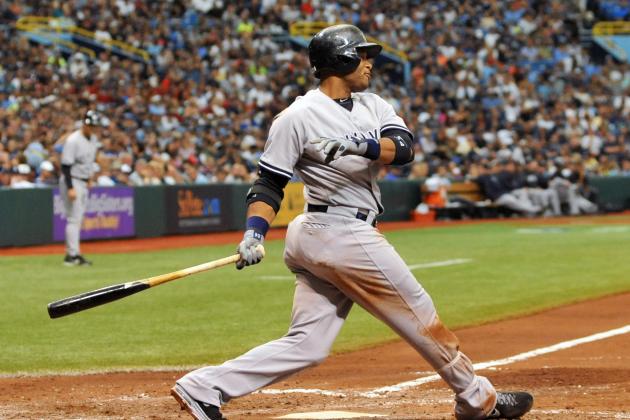 Al Messerschmidt/Getty Images

The reason the Seattle Mariners are on this list is simply because of Robinson Cano. I like Robinson Cano an awful lot, and I think he is the best second baseman in baseball right now. He will be an All-Star for the Seattle Mariners, and he will help them for several years.
However, I don't think he will help them for 10 years, and he almost definitely will not be worth what his contract is paying him when he's 40 years old. These kinds of contracts have not worked out well for anybody, and I don't think this one will work out well either.
The Seattle Mariners are moving in a positive direction. I don't deny that, but I do not think this was a smart decision. On one hand, they certainly made a splash, but this one might compromise their ability to spend in the future when they have a need to fill.