The Most Extravagant Lifestyles in the NBA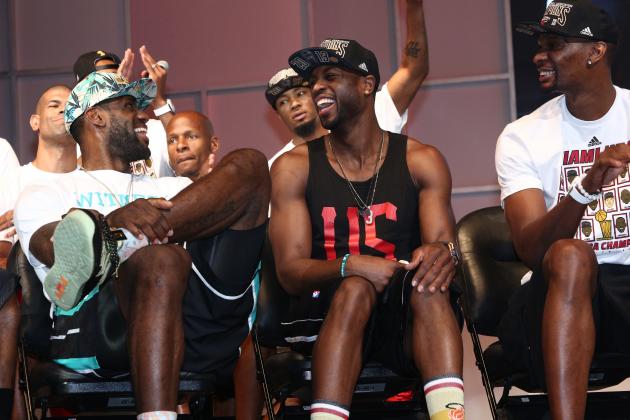 NBA Photos/Getty Images

NBA players make a lot of money both from contracts and sponsorships, and many of them show off their wealth through their extravagant lifestyles.
Some of these players are just ridiculous with their lifestyles, while others simply spend a ton of money to have the biggest, newest and flashiest houses, cars, and accessories.
Their big spending is fueled by their big personalities, which leads to some of the crazy stuff in this list.
Here are the 10 most extravagant lifestyles in the NBA.
Net worths taken from celebritynetworth.com
Begin Slideshow

»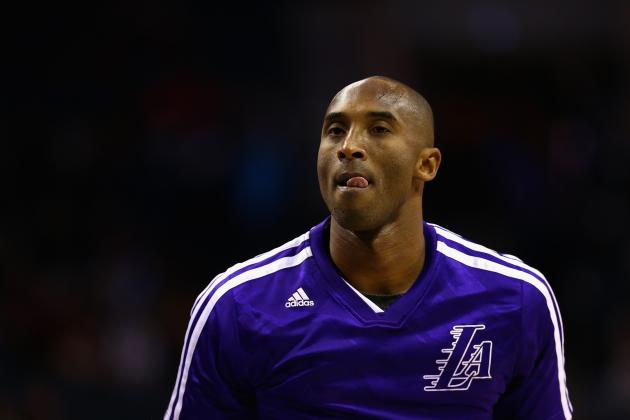 Streeter Lecka/Getty Images

Bryant is the NBA's highest-paid player, and is worth an unbelievable $200 million. He bought his wife a $4 million ring after his sex scandal in 2003.
He owned not one, not two, but three homes worth $18.8 million, all in Newport Beach, California. He also has a helicopter that he uses to fly to games, and even let teammate Steve Blake use it for his doctor's appointment last November.
Bryant even rehabs in style as well, and he flies to Germany to receive platelet-rich plasma therapy shots in his knee.
Wade likes to think of himself as a bit of a fashion expert, although he's worn a number of debatable outfits before games.
But for what Wade lacks in fashion taste, he more than makes up with his car collection. His mansion on La Gorce Island is pretty incredible too.
Melo is worth $60 million, and that number could increase from the luxury watch lifestyle magazine Haute Time he launched this past spring.
The Knicks' star also has a stylist who sends him outfits every two weeks, and he rents a $29,000 per-month apartment in New York City. His marriage to La La gives him one of the most high-profile relationships in the NBA as well.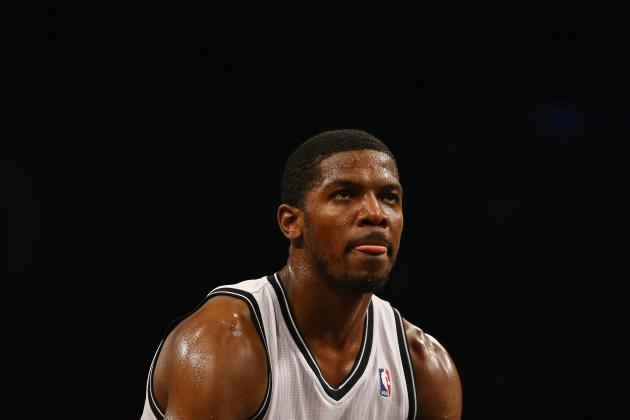 Al Bello/Getty Images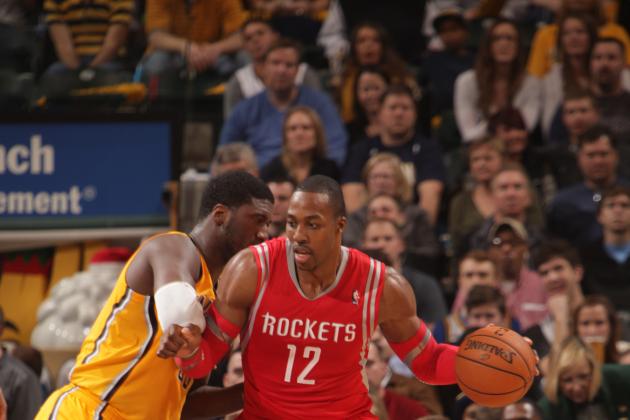 Ron Hoskins/Getty Images

Howard may not have known how long he would spend in Los Angeles, but that didn't stop him from dropping $20 million on a mansion in Kobe Bryant's town of Newport Beach.
The Houston Rockets' forward also has an absolutely ridiculous car collection. He has a rare Ferrari FF, and unbelievably nice Bentley Muslanne, whose MSRPs are $295,000 and $298,000, respectively.
LeBron is worth $110 million, and certainly spends a lot of that to his liking. He purchased a $9 million home on Biscayne Bay in Miami, which features a guest home, library, home theater and infinity pool.
He also clearly likes flashy things: he bought his fiancee a $300,000 engagement ring and went on a road trip with his friends in these sports cars.
LeBron is also a big-time investor. He owns a piece of Liverpool FC, and recently discussed bringing an MLS franchise to Miami with David Beckham.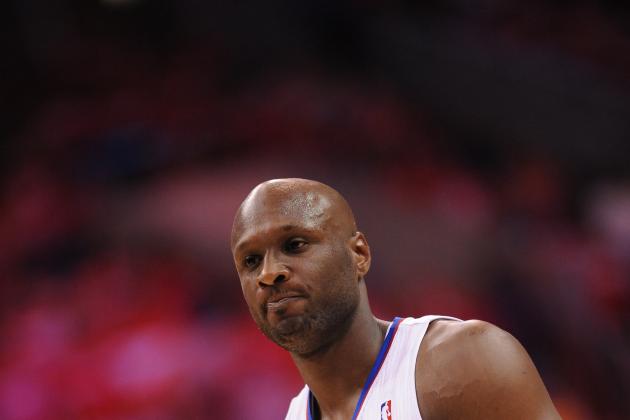 Noah Graham/Getty Images

Odom's pending divorce may be changing his personal life behind the scenes, but there's no overlooking the extravagant lifestyle that he and ex Khloe Kardashian enjoyed.
He spent time on TV with the Kardashian's, and has some ridiculous assets. His Rolls Royce Phantom is a classic high-end luxury car, and his house is reportedly on the market for $4 million.
The NBA lockout may have hurt some rookies and younger bench players, but Stoudemire went ahead and bought this absolutely gorgeous Florida mansion right in the middle of it.
He also lives in style in New York City, where he reportedly rents an insanely pricey penthouse, as well as leases a house in Beverley Hills, California.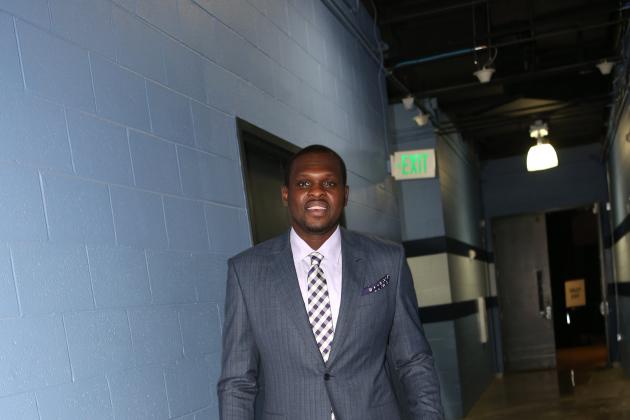 Joe Murphy/Getty Images

Randolph's car collection is the most impressive part of his lifestyle, as he owns four tricked out 1970s American muscle cars.
But the Grizzlies' highest-paid player sold his crib in Oregon in 2012 and then bought a mansion in Memphis this past summer. This Grantland article shows a little bit about Randolph's life now and what he's done to be so successful.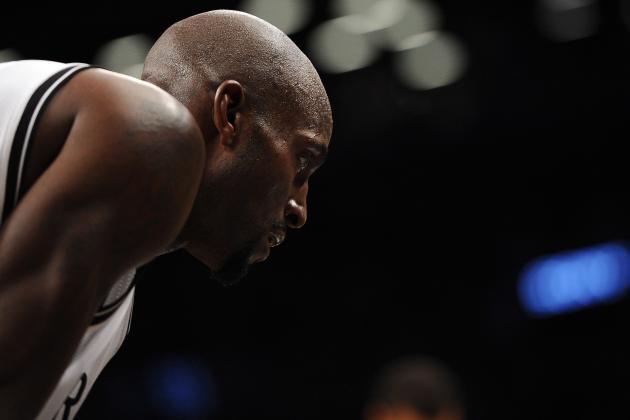 Maddie Meyer/Getty Images

Garnett has a massive net worth of $180 million, and he certainly uses that to live a pretty extravagant lifestyle, which he's earned as the player whose made the most ever in NBA salary money.
The Brooklyn forward is selling his 11,000 square foot Massachusetts pad for almost $5 million, but still owns a house back in Minnesota that he bought for over $6 million in 2007. He also used to own a Ferrari that was custom-built to hold his 6'11" frame.