Could P.J. Hairston Opt for the D-League This Season?
Use your ← → (arrow) keys to browse more stories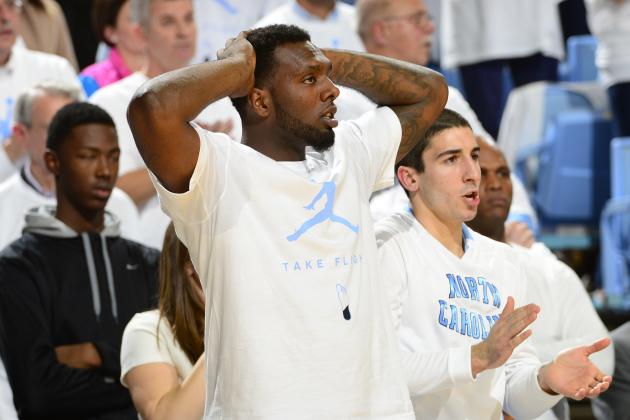 Bob Donnan-USA TODAY Sports

Although former North Carolina guard P.J. Hairston will no longer play for the Tar Heels after last week's announcement from the University that they wouldn't seek his re-instatement from the NCAA, the 6-foot-5 junior guard still has options to play basketball this season, including playing in the NBA's Developmental League.