The 10 Sexiest Significant Others of Athletes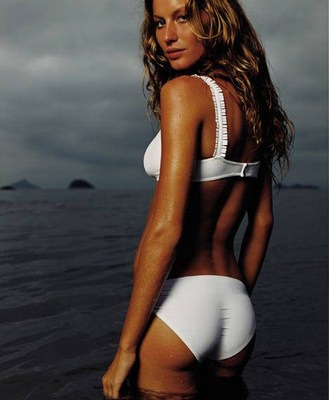 This is a slideshow of the 10 hottest wives or girlfriends of professional athletes.
Now for those of you hoping to see Jessica Simpson, I have to remind you that this list is for professional athletes, and Tony Romo looks one more flop season away from bagging groceries at the local mini mart.
These are my own personal rankings, which will definitely cause debate, but please tell me if you think of someone I've forgotten about.
10. Bridgette Wilson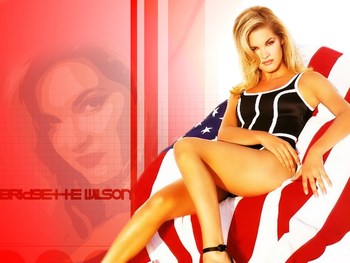 Wife of tennis legend Pete Sampras and star of such movies as The Real Blonde, Mortal Kombat, and The Wedding Planner.
9. Victoria Beckham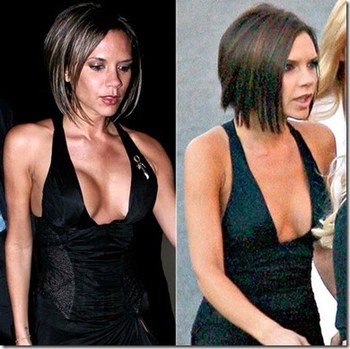 Wife of the world's most famous athlete, David Beckham, and former Spice Girl.
8. Kim Kardashian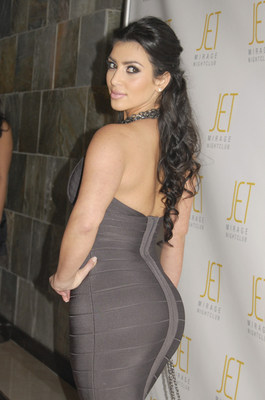 Girlfriend of Saints running back Reggie Bush and reality star.
7. Eva Longoria Parker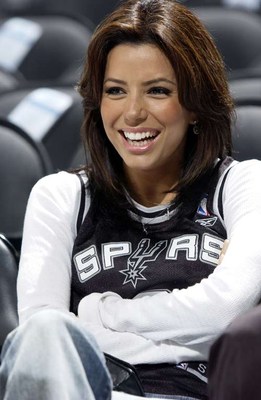 Wife of Spurs player Tony Parker and star of Desperate Housewives.
6. Ashley Judd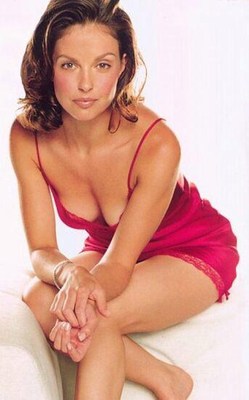 Wife of race car driver Dario Franchitti and star of such films as Kiss the Girls, High Crimes, and Double Jeopardy.
5. Elisha Cuthbert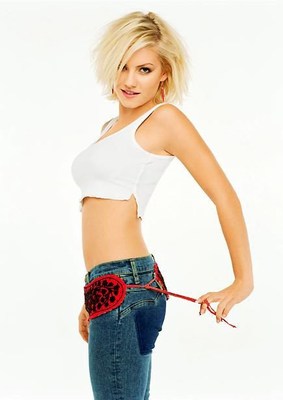 Girlfriend of Calgary Flames player Dion Phaneuf (yeah, I never heard of him either) and star of TV's 24.
3. Gisele Bundchen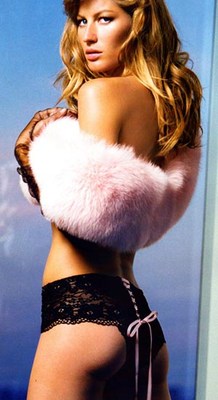 Wife of Tom Brady and Victoria's Secret model (and let's not forget star of Taxi).
3. Brooklyn Decker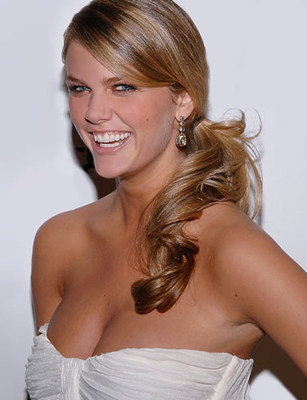 Wife of tennis player Andy Roddick and Sports Illustrated model.
2. Kendra Wilkinson
Girlfriend of Eagles WR Hank Baskett and star of her own upcoming reality series.
1. Adriana Lima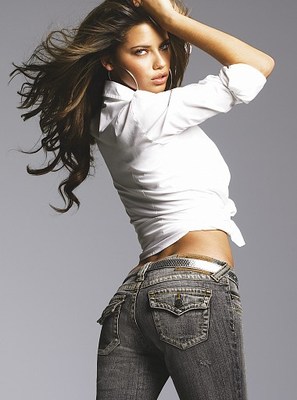 Wife of Serbian basketball player Marko Jarić and Victoria's Secret model.
Keep Reading