Manchester United just completed a much-needed 3-1 victory Dec. 21 over West Ham in Week 17 play, but they certainly need an upgrade at striker if they want to keep pace with the top teams in the Premier League table.
Pete O'Rourke of Sky Sports reports that boss David Moyes ruled out the addition of a striker over the course of the next month or so, as he feels as if he already has strong attack options readily available.
I would not say we are in desperate need of an out-and-out centre-forward. We have got Robin van Persie, Wayne Rooney, Chicharito (Hernandez), Danny Welbeck. Shinji can play in behind as well, we are covered.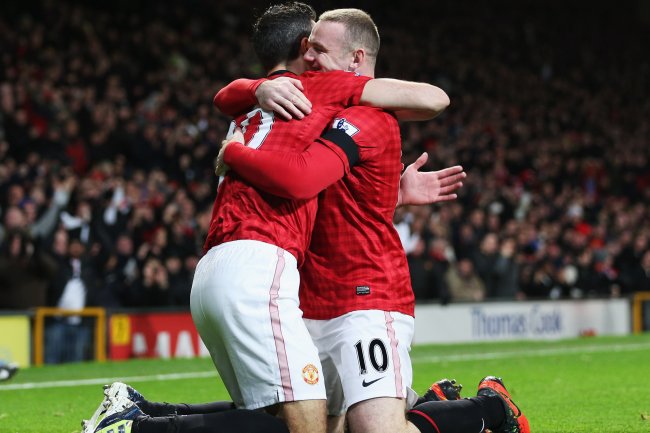 Clive Brunskill/Getty Images
While Moyes is correct in assessing the depth of his squad, he must also realize the fact that there will be better options available in January. With his team currently eighth in the Premier League table and within striking distance (no pun intended) of Tottenham, Newcastle and Everton, Moyes would be wise to consider outside options.
O'Rourke notes that Moyes had previously shown interest in Monaco striker Radamel Falcao and that Diego Costa of Atletico Madrid would also be a potential fit.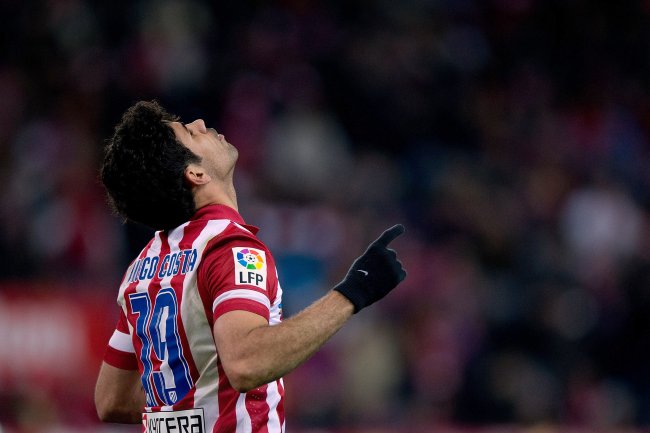 Gonzalo Arroyo Moreno/Getty Images
The Red Devils currently have a goal differential of plus-eight, a mark that is good enough for sixth in the Premier League. Unfortunately, they are behind Tottenham (minus-five) and Newcastle (plus-two) in the table.
Teams one through five have differentials that range from plus-13 to plus-31, with Everton representing the low mark and Manchester City the high mark.
To get in the same category as those powerhouses, Manchester United will need to upgrade their attack. The play on defense has been adequate, but upgrading the offensive attack would be a smart strategy.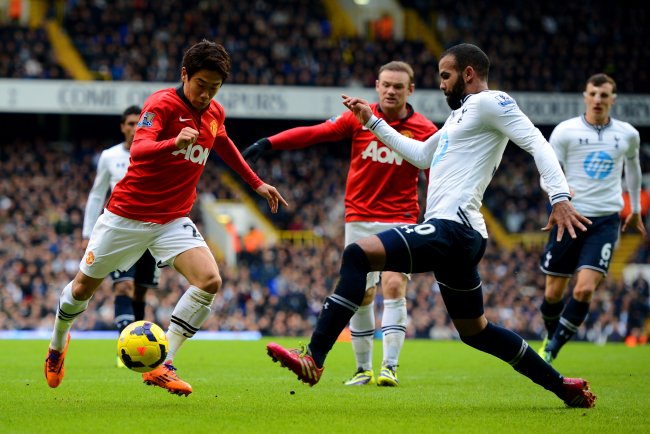 Michael Regan/Getty Images
As the old adage goes, you can't win if you can't score.
Well, in this case, it's more like, you can't win if you can't outscore your opponent.
Should Manchester United add a new striker?
January is an important month for the Red Devils. They square off against Tottenham and Chelsea during the first month of the year, and the tough scheduling continues into February with matches against Stoke City and Arsenal.
There are very winnable matches along the way as well, but adding another striker alongside Wayne Rooney and Robin van Persie would make Manchester United truly formidable.
Whether that striker is Falcao or Costa remains to be seen, but it goes without saying that there's nothing wrong with adding to a strength.
For the Red Devils to climb into the top of the table, they'll need to make a change. It's in their best interest.