Pedro Scores 9-Minute Hat-Trick for Barcelona vs. Getafe
December 22, 2013

B/R UK
Barcelona looked in trouble at Getafe on Sunday. They were 2-0 down early and struggling to break down their stubborn opponents.
And then there was Pedro. First up, Cesc Fabregas set him up for this goal: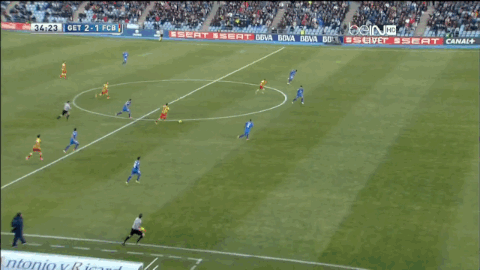 B/R UK
Then he did this: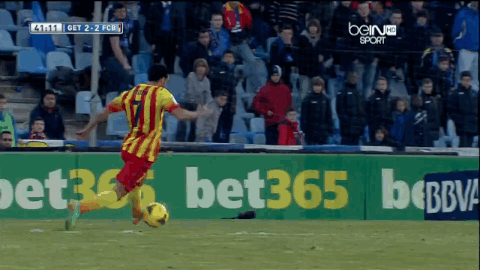 B/R UK
And then, to complete a 10-minute hat-trick, the Spanish international did this:
B/R UK
From 2-0 down, Barcelona were 3-2 up. And there was still the second half to be played. The match finished 5-2, Barca.