Has Houston Found Its Missing Piece?
Use your ← → (arrow) keys to browse more stories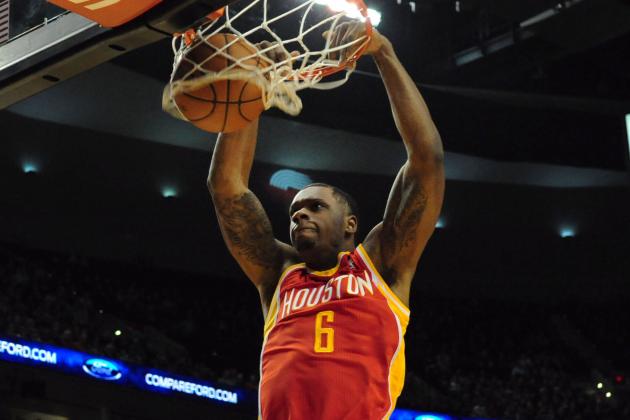 Steve Dykes-USA TODAY Sports

On draft night 2012, in the media workroom deep in the bowels of Toyota Center, a collective groan evinced upon the announcement of the No. 18 pick. Most present were content with the Houston Rockets' earlier selections of Jeremy Lamb and Royce White. They were both tantalizing prospects with some of the most unique skill sets in the entire draft – a prototypical shooting guard and a powerful 4 with the playmaking ability of a point guard. But Terrence Jones? With Marcus Morris and Patrick Patterson already on board, were the Rockets attempting to corner the market on unimpressive, undersized power forwards?