Christmas Cards for Every Premier League Team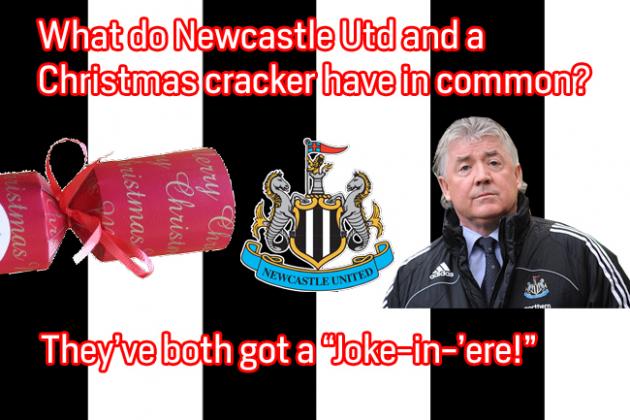 @RyanJayBailey

Aside from enduring a crowded fixture list and sending their players out to nightclubs in fancy dress, Premier League clubs often spend the holiday season sending festive greetings to their members and fans via official club Christmas cards.
Sadly, the league did not commission me to fire up Photoshop and design cards for each of the English top flight teams, but I went ahead and did it anyway.
So, switch off the Only Fools and Horses repeat, grab a glass of mulled wine and take a look at our Christmas card list.
Seasons greetings from B/R Football!
Begin Slideshow

»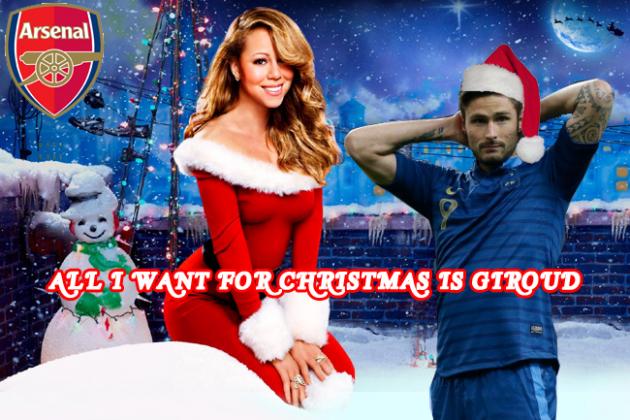 @RyanJayBailey

Olivier Giroud typically insists on being naked in publicity photos, but for the sake of the children he's in a France strip with Mariah.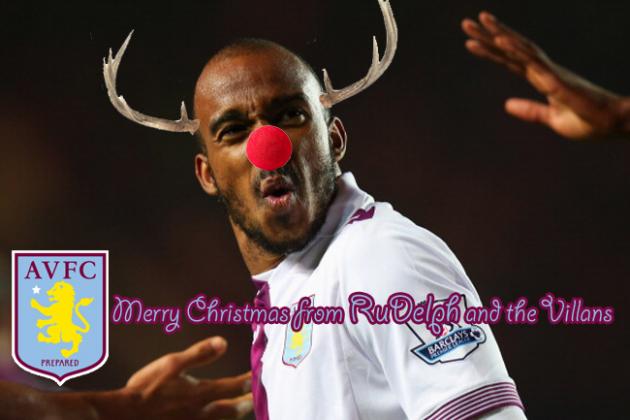 @RyanJayBailey

RuDelph the red-nosed central midfielder offers you season's greetings from Birmingham.
(Sadly, this is not the last Rudolph reference shoehorned into this Christmas card list.)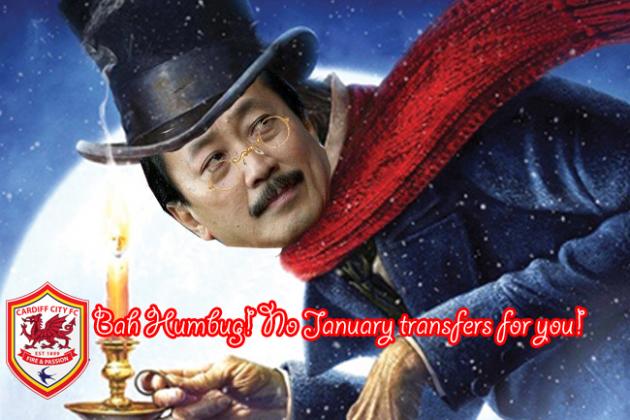 @RyanJayBailey

Cardiff owner Vincent "Ebenezer" Tan is determined to steal Christmas (and the rest of the season) by hanging a P45 over his employee Bob Cratchit Malky MacKay and refusing to spend any money in the window.
The Bluebirds' current plight is worthy of Dickens.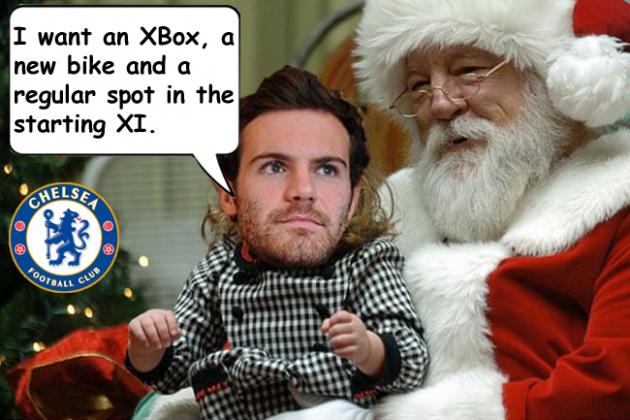 @RyanJayBailey

Will Juan Mata's Christmas wish come true, or will he be sent on a fun adventure in January?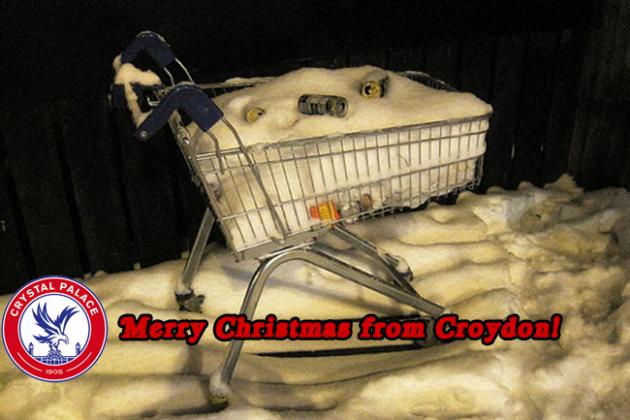 @RyanJayBailey

As someone who had a season ticket at Selhurst Park for many years, I can attest to this being one of the most picturesque vistas near the ground.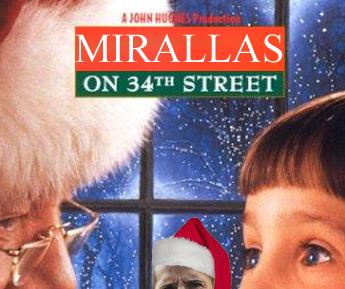 @RyanJayBailey

Kevin Mirallas was determined to tell the little girl he's actually Richard Attenborough.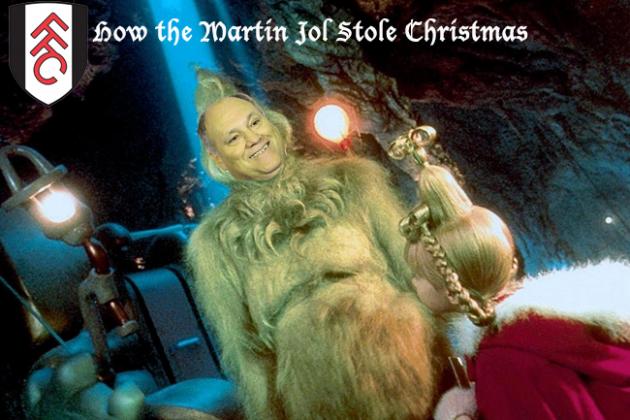 @RyanJayBailey

As Fulham look to spend the holidays in or around the relegation zone, the club are quick to blame their old Grinch of a manager.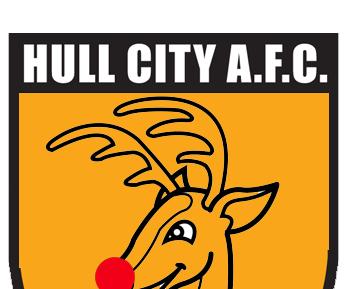 @RyanJayBailey

"Hull Reindeers" has a ring to it, don't you think? Better than Hull Ti...never mind.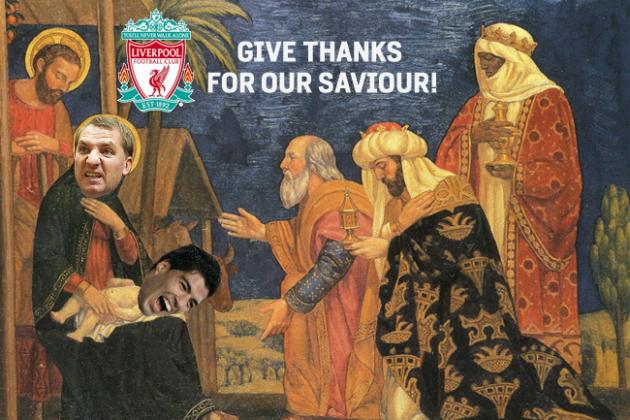 @RyanJayBailey

Now that he's signed a big-money contract, Suarez's status as a deity at Anfield is safe.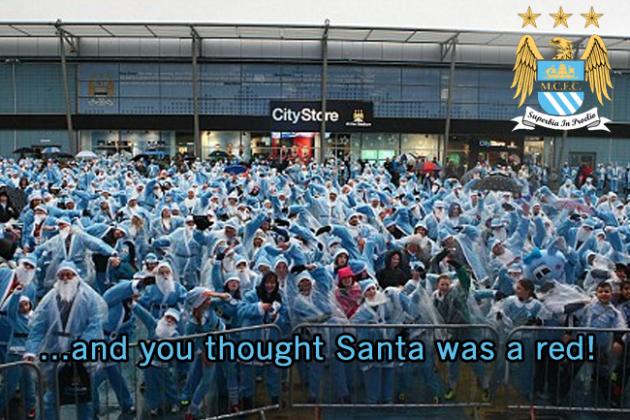 @RyanJayBailey

When Father Christmas heads to the blue side of Manchester, he makes sure he gets changed.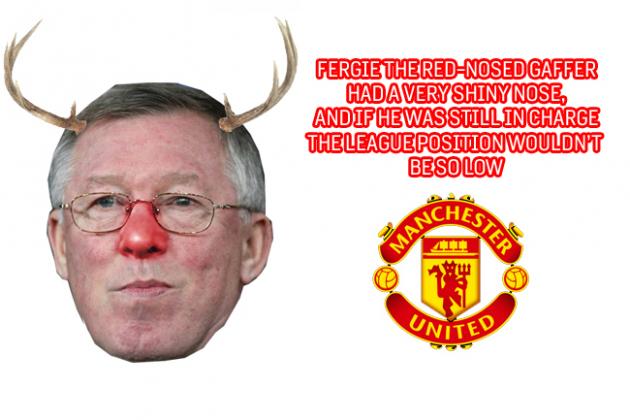 @RyanJayBailey

David Moyes probably won't put this one on his mantlepiece.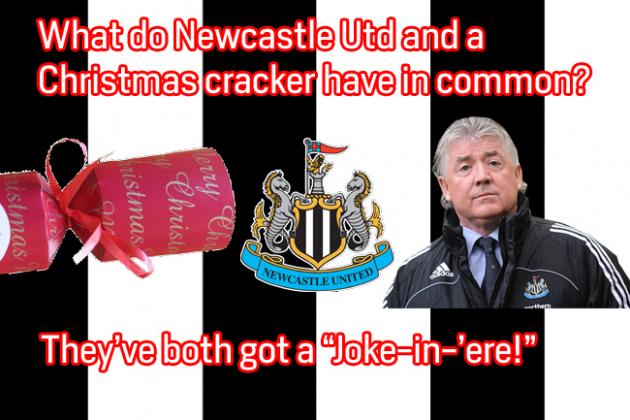 @RyanJayBailey

Newcastle attempt to make light of a year of farce with a cracking joke.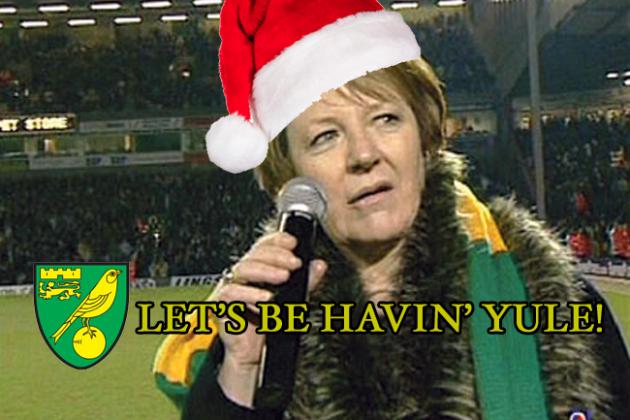 @RyanJayBailey

Christmas wouldn't be Christmas without a bit of Delia.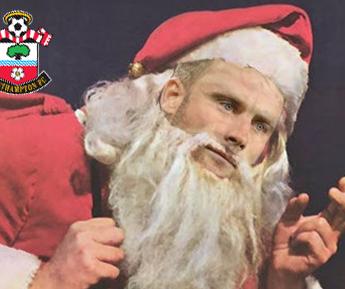 @RyanJayBailey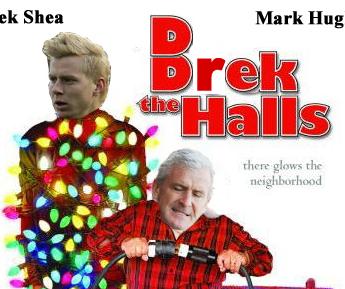 @RyanJayBailey

Stoke recreate a classic for all the family.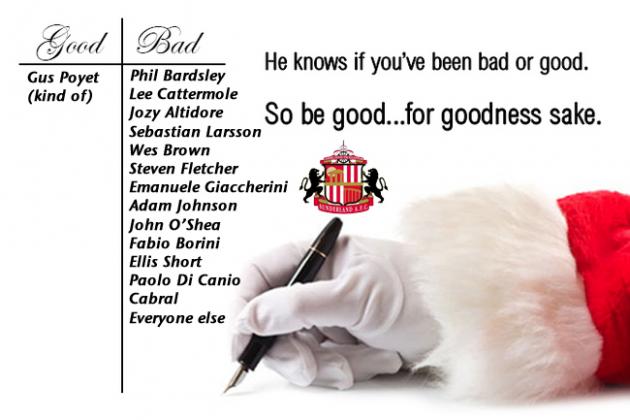 @RyanJayBailey

Sunderland get straight to the point with their naughty list.
@RyanJayBailey

Swansea's carol singers were excellent value in their first year, but dropped off a bit in their second.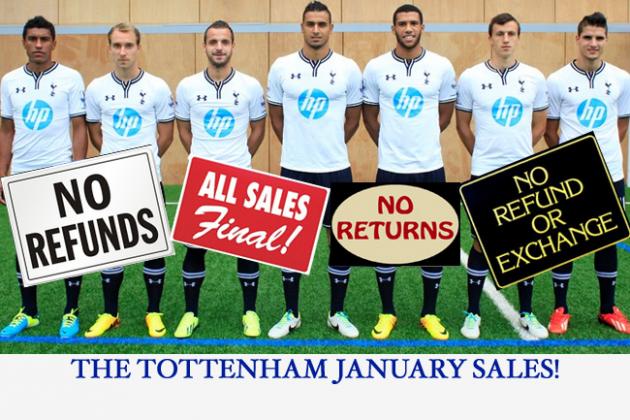 @RyanJayBailey

After an indulgent 2013 and a few new faces, Spurs invite you to take part in their January sales. (Note: no refunds!)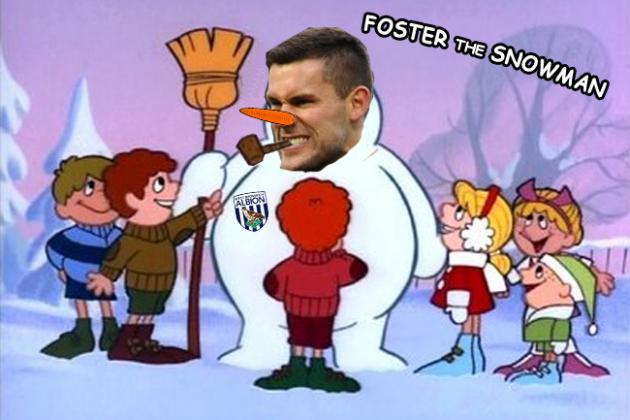 @RyanJayBailey

The local children stood in awe as Ben Foster came to life to reclaim his spot in the Baggies' goalmouth.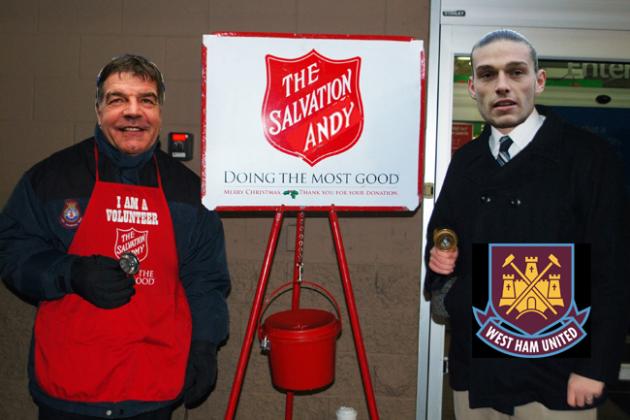 @RyanJayBailey

Andy Carroll has had a lot of time on his hands to raise some money. He's aiming for about £15 million.