How Will We Ever Replace Trumbo?
Use your ← → (arrow) keys to browse more stories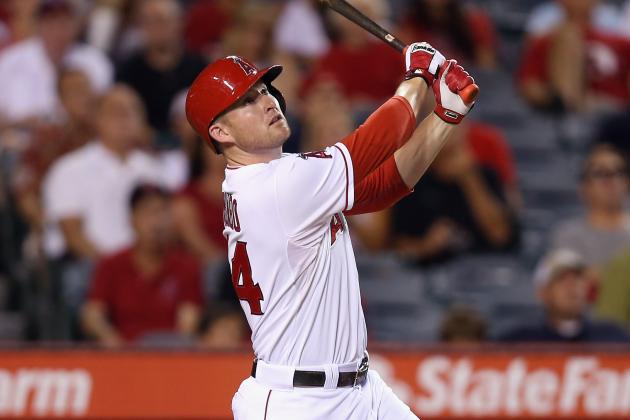 Jeff Gross/Getty Images

With last week's trade of the classy Mark Trumbo a lot of fans revolted against DiPoto and the Front Office. I understand the emotional attachment we all had to Mark and his Trumbombs and his departure does warrant a period of grieving. But in the end we are fans of the Angels and we need to look at this in terms of our team as whole. This doesn't mean we don't wish Mark well and follow him in Arizona. It simply means we need to ask; does this make the Angels better? Is this a rational decision...