This season has been one of change for Liverpool thus far, with new heights being reached, new faces coming into the club and old faces moving out.
One peculiar byproduct of this shakeup has been the impromptu absence of Daniel Agger, who was the subject of a failed £14.6 million bid from Barcelona over the summer, per The Guardian's Andy Hunter.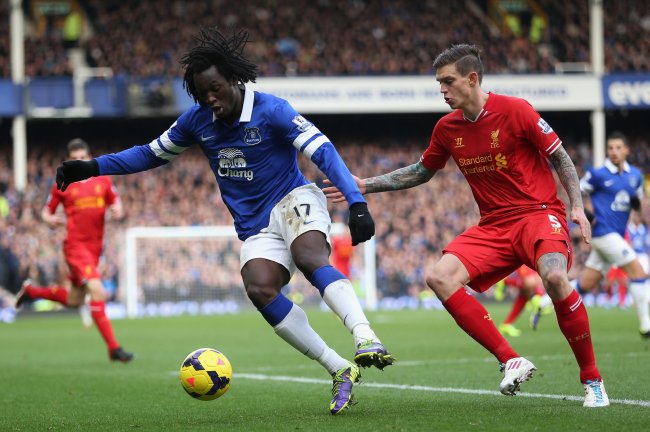 Clive Brunskill/Getty Images
Despite weathering that storm, further interest is now coming from Naples this winter, with Graeme Yorke of the Daily Mail noting that Rafa Benitez has his eyes on a loan move for the Dane.
The Times' Tony Barrett confirmed the speculation:
Napoli have approached Liverpool about Daniel Agger & are hoping to take the defender on loan in January.

— Tony Barrett (@TonyBarretTimes) December 16, 2013
It was of course the Napoli manager who originally moved for Agger in 2006, bringing the then-21-year-old to Anfield from Brondby before going on to form a successful partnership.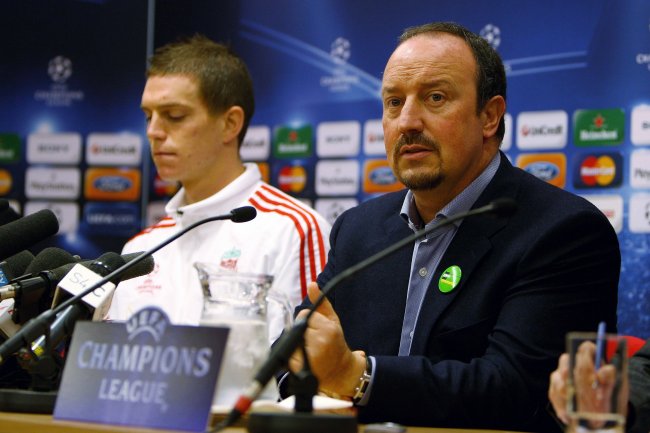 Clive Brunskill/Getty Images
Should Agger remain at Liverpool?
However, while the Danish international star may not be going through his most involved period on Merseyside, it's vital that Brendan Rodgers hangs on to Agger and all the solidity he can provide.
Having made just seven Premier League starts this term, the 29-year-old has instead found that Martin Skrtel, Kolo Toure and summer arrival Mamadou Sakho have all come upon more playing time.
This season has seen Rodgers shift to a three-man defence at times, meaning the aforementioned trio might be fielded all at once on occasion, which only increases the need for Agger to stick around.
That's not to say the Reds stalwart and vice captain is only good as cover. In November, the Daily Mail's Carl Markham quoted Agger showing impressive resolve, willing to fight for his place from the bench, if necessary:
I'm not the type of player who needs an explanation, I just carry on with my thing and try to do everything to get back into the team. Competition is what this club has been about and should always be and that is a good thing because we want to win something.

From that, we can deduce that Agger has the necessary character to knuckle down and work for his place in the team. Now, it's a matter of Rodgers trusting his talent.
Barrett adds that the player is happy to remain with the club as long as both parties are happy:
Important to stress Agger isn't looking to leave @LFC - in a recent interview he said if the club are happy with him he's happy to stay.

— Tony Barrett (@TonyBarretTimes) December 17, 2013
Agger needs to prove he is reliable. Against Stoke on the opening day of the season, he gave away a stupid late penalty. At Everton, he was overpowered by Romelu Lukaku in a 3-3 draw.
The Dane must use teammate Skrtel as his inspiration. Skrtel was closer to the Anfield exit door than any of his defensive colleagues during the summer, yet has fought back to become the lynchpin of Liverpool's defence.
It's almost strange to see a player like Agger, only last season seen as a crux of the team, now sitting on the bench, knuckles still covered by the letters YNWA (You'll Never Walk Alone).
Commitment to the cause is not up for debate; it's Agger's ability to bounce back from this period that Liverpool need to witness. A January exit would not benefit the Premier League club at a time when they are in need of extra squad depth, not less.