The 2013-14 Champions League features only the best teams in Europe but due to a bad draw even the toughest teams can be bounced. Then there are just the sides that get matched up against a far better opponent.
Here are three teams sure to be sent home in the next round of Champions League play.
Galatasaray
The Turkish club is not without its strengths in Didier Drogba and Wesley Sneijder but there's not enough on this roster to beat Chelsea.
The Blues boast Eden Hazard as the leader of their attack. He has six goals in 15 games so far in English Premier League play to pair with four assists. Long-time goalkeeper Petr Cech is still in goal for them as well and this is not his first Champions League fixture.
Drogba will perhaps score a few times against his former team and this could even become a close battle to advance. In the end, however, Chelsea are one of the Premier League's powerhouse teams and ultimately should take down Galatasaray, who currently sit sixth in the Super Lig.
Arsenal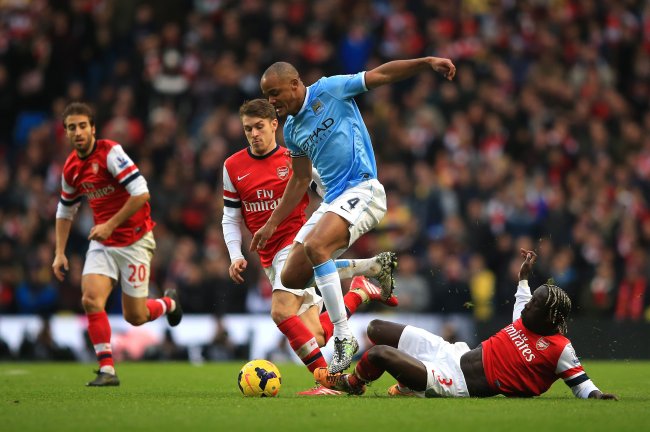 Richard Heathcote/Getty Images
The Gunners sit atop the Premier League at the moment while Bayern are the defending tournament champions. Something has to give here and ultimately Arsenal will draw the short straw in what should be the best fixture in the upcoming round.
There's a lot to like on both sides certainly but Bayern Munich battled their way to the top last year and can easily do so again in 2013-14. The squad also made the final the year before winning it all.
The experience on Bayern's roster from Thomas Muller, Arjen Robben and Toni Kroos will be beneficial for the club. Arsenal have had to do a lot of retooling in recent years and thus have brought in more than a few newcomers.
Those new Gunners have paid off clearly but the continuity of Bayern will be what sends Arsenal home.
Bayer Leverkusen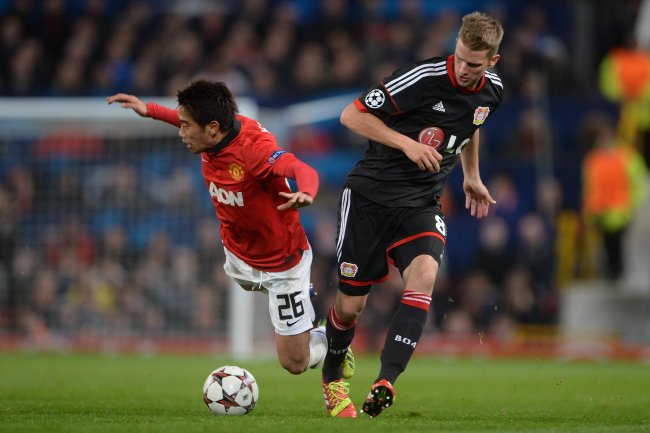 Michael Regan/Getty Images
One might argue that Paris Saint-Germain have bought much of their success in recent years. Sometimes money is all a club needs, though.
Zlatan Ibrahimovic has scored eight goals already in this tournament. Galatasaray as a team have scored the same amount as the PSG striker. Leverkusen have scored nine so far in this year's Champions League.
Ibra is paired with the likes of Edinson Cavani and Ezequiel Lavezzi up front who are more than a handful in their own right.
The firepower on this PSG squad is off the charts and it's hard to argue with team boss Laurent Blanc who told UEFA.com that Leverkusen have a "small chance" at advancing.