Stereotyping Baseball Fans (Part One)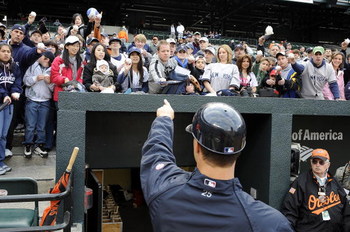 Sure stereotypes are bad, but we all know that most of them are true. Here are desciptions of baseball fans in no particular order.
If you are one of the fans mentioned in this slideshow that does not belive the stereotype, look in the mirror.
Now really look in the mirror.......see, I am right.
Cubs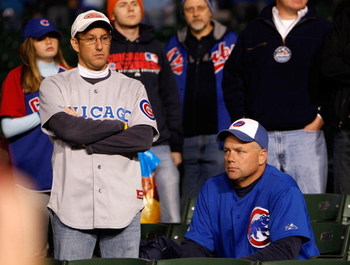 Non-fitted hat, glasses, fanny-pack. You know, the type of person getting shoved into lockers at a high school.
If you think about it, the Cubs are the losers of baseball, so the fans fit the team.
Yankees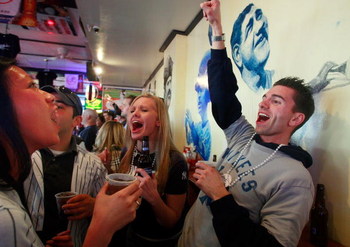 Smart, obnoxious, rude, creators of the Bronx Cheer
Too bad they can't afford to go to the games.
Red Sox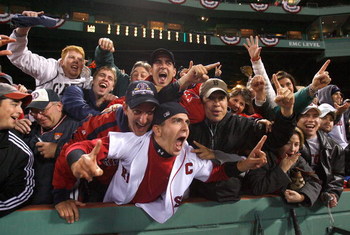 Smart, obnoxious, rude, creative (blonde masks after A-rod caught with the stripper)....not that much different from Yankee fans, except they sell out their stadium
Mets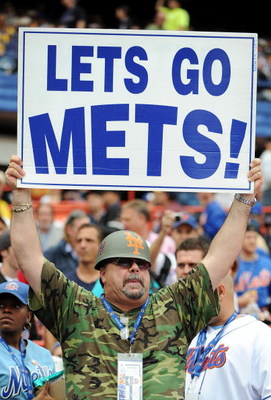 Complacent, loud, fat and obnoxious. They also remember 1986 better than the birth of their first child
Rays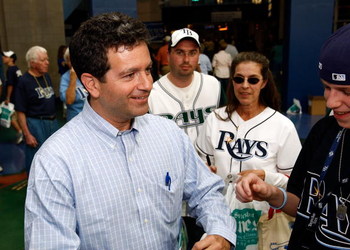 Bandwagoneers, they didn't know baseball existed in Tampa until last September
Royals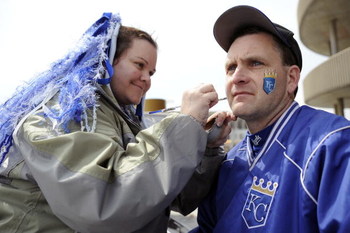 Help us Zach Greinke, you are our only hope
Rangers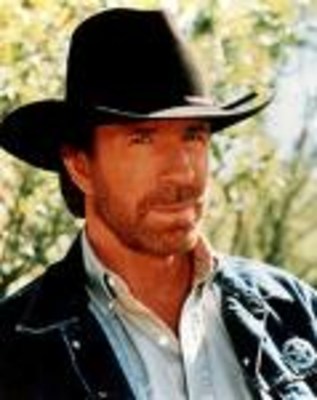 Cowboy hat and Cowboy boots…isn't that what everyone wears in Texas?
Marlins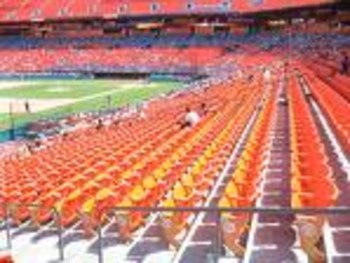 Mariners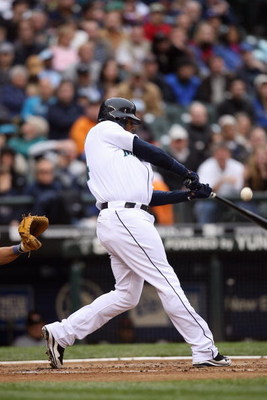 Want the old Griffey back.
Orioles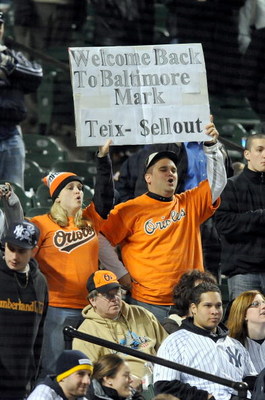 Waiting for Cal to come out of retirement...
Tigers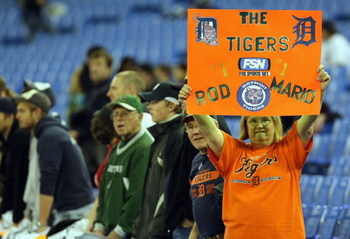 In a terrible economic slide, too bad the Tigers don't help them forget about it
White Sox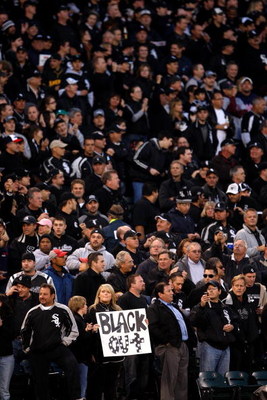 Do you really need fireworks after every homerun? How do they make it through the cold Chicago Nights? They take on the tough, hard-nosed personality of their favorite man ever. Who is that man? Two words:
Dit-ka.
Indians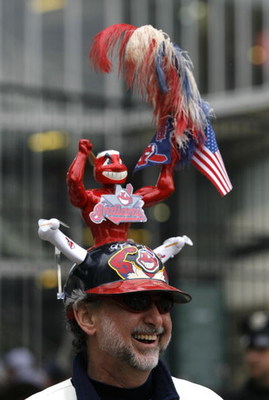 The guy with the drum hasn't had much to beat about the past few years...how bout them Cavaliers?
Blue Jays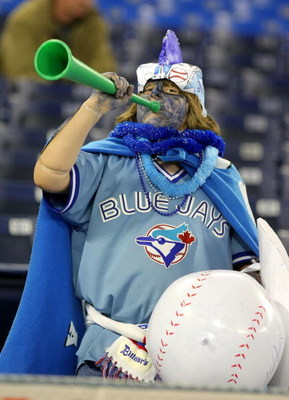 EH!!! This fans aren't hoosers.
It's all aboot the Jays in Toronto, as soon as hockey season is over.
Keep Reading