Are You a Willie Cauley-Stein Man?
Use your ← → (arrow) keys to browse more stories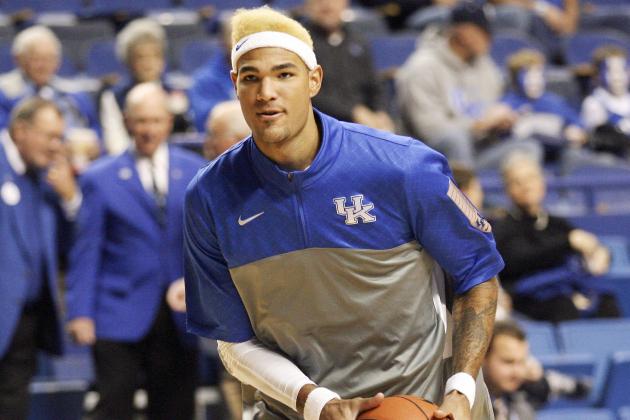 Mark Zerof-USA TODAY Sports

Joe the Singer, the man who brought you "Big Blue Fan in the Morning," is back with what is sure to be another Wildcat classic. Joe called in to the radio show this morning to share his his second single, "I'm a Willie Cauley-Stein man." Check out the video above, and the lyrics below, as best I could decipher them...