Pennsylvania High Schooler Hits a Game-Winning Full-Court Buzzer-Beater
With his team down two points with three seconds remaining, Dylan Clingan of the Cameron County Red Raiders (Penn.) heaved a shot from roughly 80 feet away to lead his team to a 44-43 victory.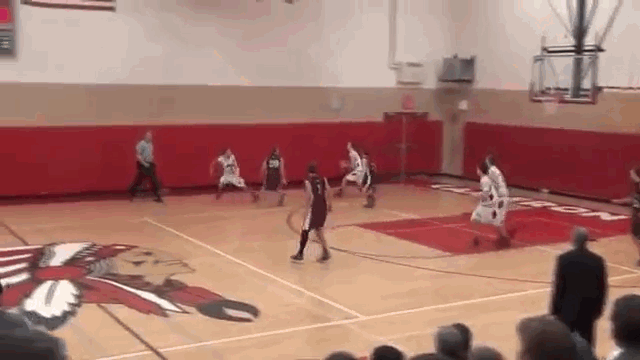 Hat tip to Bob's Blitz for the video.