Wasted Money: How Much Have Giants Blown on IR Players?
Use your ← → (arrow) keys to browse more stories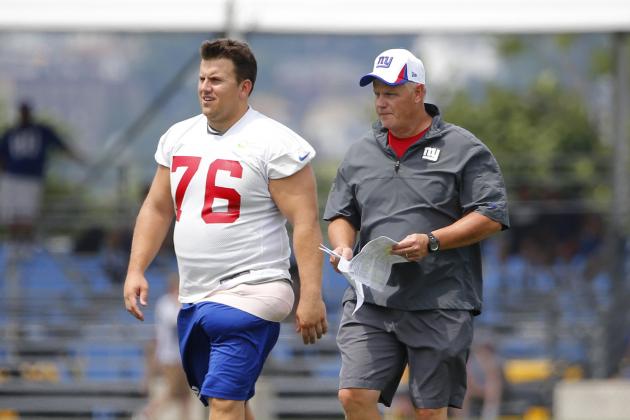 Jim O'Connor-USA TODAY Sports

Defensive end Mathias Kiwanuka took offense Monday to a reporter's suggestion that the Giants were relatively healthy this season and didn't go through an inordinate amount of adversity. Based on the amount of money the Giants have allotted to their salary cap that is currently on injured reserve, there is merit to Kiwanuka's disgust...