Vikings: If Peterson's Out, Who Runs?
Use your ← → (arrow) keys to browse more stories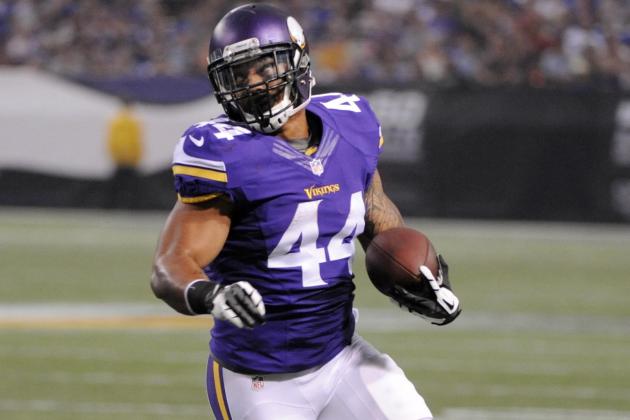 Marilyn Indahl-USA TODAY Sports

Ordinarily, Monday night's news that Adrian Peterson will likely miss Sunday's game against the Philadelphia Eagles wouldn't short circuit the Minnesota Vikings' offense. They have a capable No. 2 running back in Toby Gerhart, who ran for more than 500 yards in 2011 when Peterson tore his ACL on Christmas Eve and helped the Vikings to the brink of victory with a 41-yard touchdown run on Sunday in Baltimore.