Should the Avs Re-Sign or Trade Paul Stastny?
Use your ← → (arrow) keys to browse more stories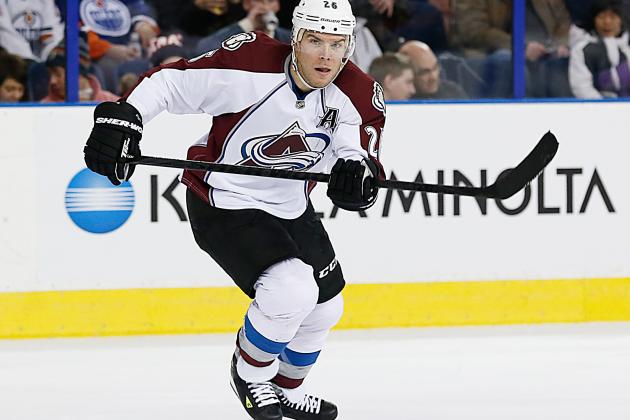 Perry Nelson-USA TODAY Sports

Should the Avalanche sign Paul Stastny to a contract extension? Or, should Colorado trade him before he can become an unrestricted free agent and get something for him? The question will only loom larger as time creeps on, closer to the March 5 NHL trade deadline.