Position Battles for The Vikings Offense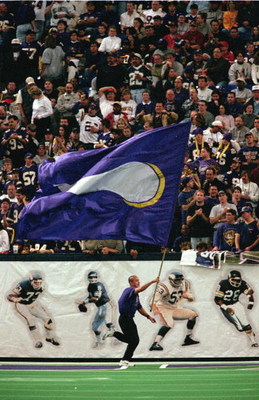 It has been tough for the Vikings this offseason, but on the upside, they had a good draft getting Percy Harvin in the first round and then Phil Loadholt in the second. In this position battles article, I will be looking into the Vikings offense by only showing the position battles at these three positions: Quarterback, running back, and wide receiver. Enjoy!
Quarterback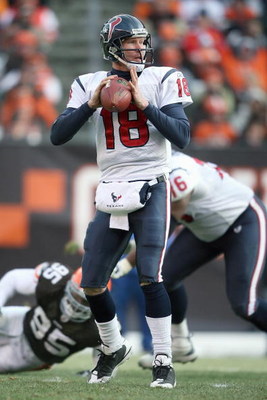 This is a tough one, but I think it will be T-Jax winning because he has been getting better since he was drafted and was doing great, until the playoffs. He did not play well in the playoffs, not at all. Sage Rosenfels is good and maybe go ahead and get some starts. I am going to go ahead with T-Jax, though.
Running Back
I think you guys know this, yup Chester. Just kidding! It's obvious that I'd go with Adrian Peterson. Easy pick and he was last year's rushing leader in the regular season. Childeress will give him the nod, of course.
Wide Receiver
I will break down what the depth chart will look like at the three starting spots:
One: Bernard Berrian
Easy, because he is the best and will take the most receptions. He also has great hands
Two: Sidney Rice
I like him. I think he is good and deserves the spot on the roster at the second spot.
Three: Percy Harvin
The Vikings' first round pick is the next best wide reicever. Had a great college career and he looks to move it forward towards Minnesota.
Thanks!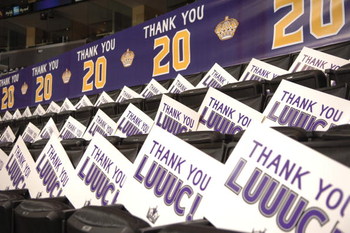 Thanks for reading and please check out my other articles.
Keep Reading

Minnesota Vikings: Like this team?