The Under-19 National Team: Providing a Glimpse at Some of College Basketball's Up and Coming Stars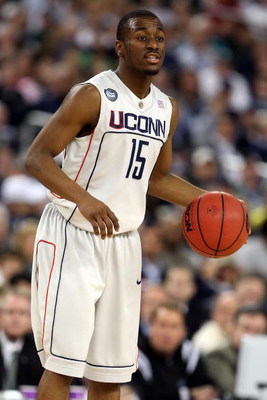 The USA Under-19 national team will compete for the FIBA title in New Zealand next month, and tryouts for the team will be held June 16-18. The national team's head coach will be Pittsburgh's Jamie Dixon, and the assistant coaches will be Purdue's Matt Painter and Southern Illinois' Chris Lowery. Syracuse's Jim Boeheim will manage the selection process of the team, and 17 players will try out for the team's 12 roster spots.
Think of this as an underclassmen all-star team. This team of rising sophomores and freshmen should be an exciting spark in the college basketball offseason. There are names on the list of 17 that will be familiar, but there will also be some names that you may not have heard of. I will provide some analysis on each player.
Al-Farouq Aminu, Wake Forest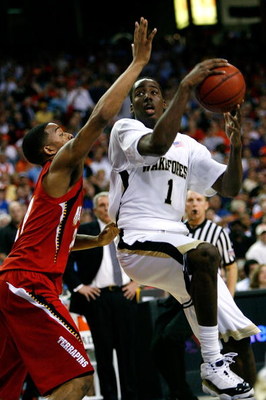 Aminu is practically a lock for the team after passing up on his stock as a potential lottery pick in the upcoming NBA draft.
Gordon Hayward, Butler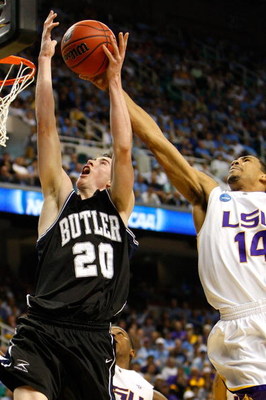 He has great versatility in terms of playing inside-outside on offense, so we will see how Coach Dixon will use him on the national team.
Ralph Sampson III, Minnesota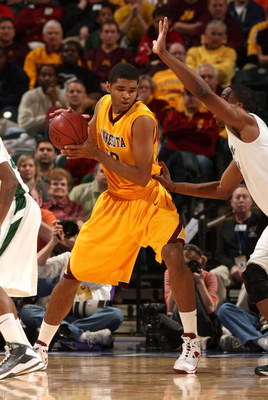 Being the son of the legendary Ralph Sampson, one would think that Sampson III will make the team. He had a solid season last year but has great upside for next season.
Tyshawn Taylor, Kansas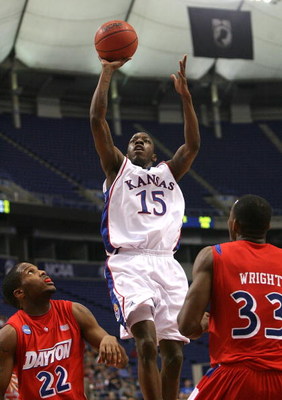 Taylor was named to the Big 12 All-Freshman Team last season, and he could provide some talent and experience on the wing for the national team.
Terrico White, Ole Miss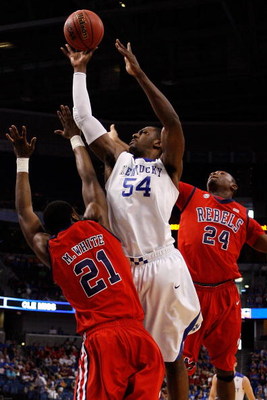 Injuries to the Rebels last season helped the SEC Freshman of the Year show that he is the real deal, and now he will get to strut his stuff on the national team.
Howard Thompkins, Georgia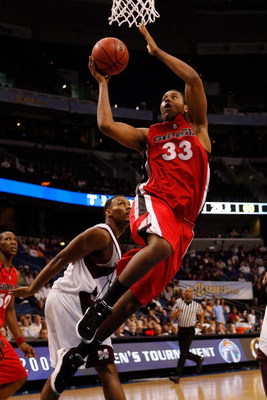 I believe he could break out as one of the nation's best big men in the next couple of seasons. New UGA head coach Mark Fox experienced working with talented big men at Nevada such as Nick Fazekas, JaVale McGee, and Luke Babbit
Kemba Walker, Connecticut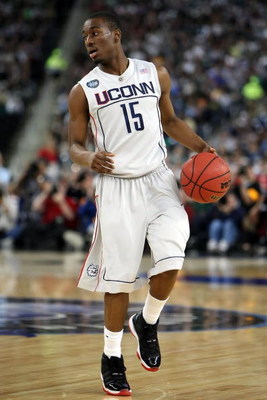 Walker was a key contributor to the Huskies Final Four run off the bench, and playing on the national team should help prepare him to take over point for UConn next season.
Seth Curry, Duke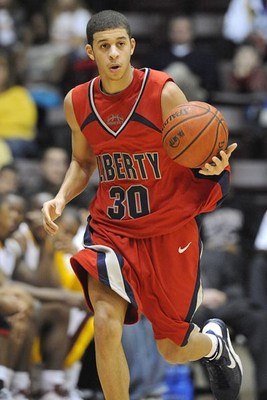 Didn't expect to see this name here, did you? Curry won't be suiting up for the Blue Devils next season, so if he can make the team that would be a huge plus for him.
Klay Thompson, Washington State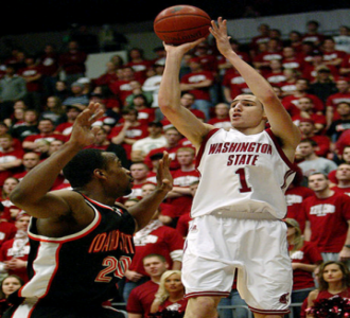 Thompson is really the only key player returning from this past season for Washington State, so if he will need all the seasoning he can get.
Darryl Bryant, West Virginia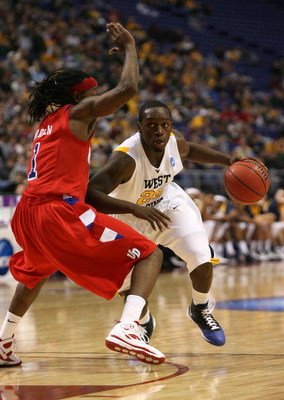 "Truck" Bryant went through last season under the radar as the Mountaineers floor leader, and he is in the position to make a big jump into the spotlight should he make the national team.
Darius Miller, Kentucky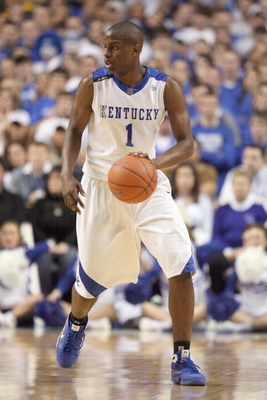 It seems like Miller's only shot at getting major playing time this season will be on the national team, unless Jodie Meeks decides to withdraw from the NBA draft.
Arnett Moultrie, UTEP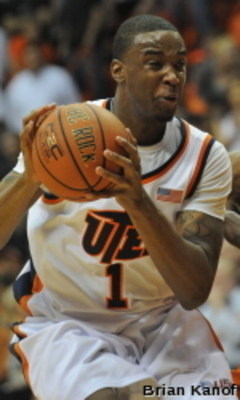 With Conference USA being wide open next season as any in recent memory, the Miners are ready to make a run. Moultrie could be a key part of that, and making the national team is the first step.
John Shurna, Northwestern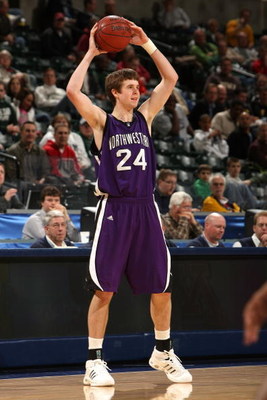 Northwestern is still looking to place its first ever NCAA tournament bid, and Shurna's development will play a key part in the end result.
Drew Gordon, UCLA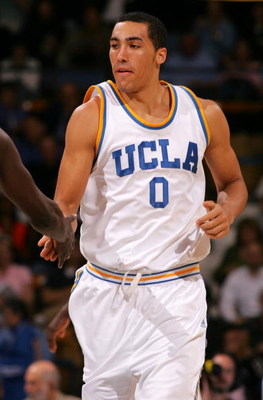 Gordon played sparingly for the Bruins this past season, but with the graduation of three key players Gordon will have to step up his play next season.
DeAngelo Casto, Washington State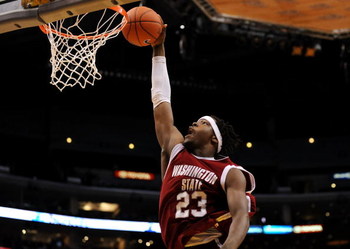 Casto is the second Cougar to try out for the national team besides Klay Thompson. This can be good news for Washington State, but both players will need to develop for next season.
Dominic Cheek, Villanova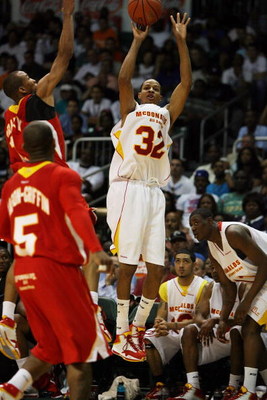 The rising freshman is in my opinion the second best pure shooter in this year's recruiting class behind Vanderbilt signee John Jenkins.
Kenny Boynton, Florida
With the recent news that Nick Calathes will leave the Gators to play professionally in Greece, the rising freshman Boynton will need all the experience he can get.
Keep Reading