Big-Name Stars MLB Teams Should Break the Bank to Acquire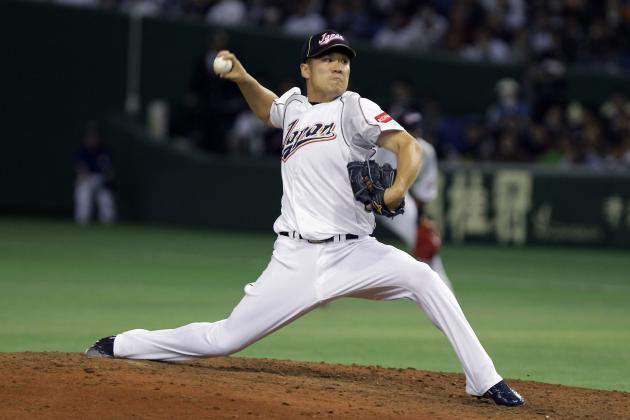 Chung Sung-Jun/Getty Images

Even though some of the top players on the MLB free-agent market have already been signed, there are a number of big-name stars out there for teams to pick up this winter.
These big-name players often come with equally large contract demands. However, there are certainly a number of players on the market that deserve a lot of money.
Some teams may need to break the bank and potentially go over their budgets to make a large signing, but the money will be very well-spent if the player helps lead them to the postseason.
Begin Slideshow

»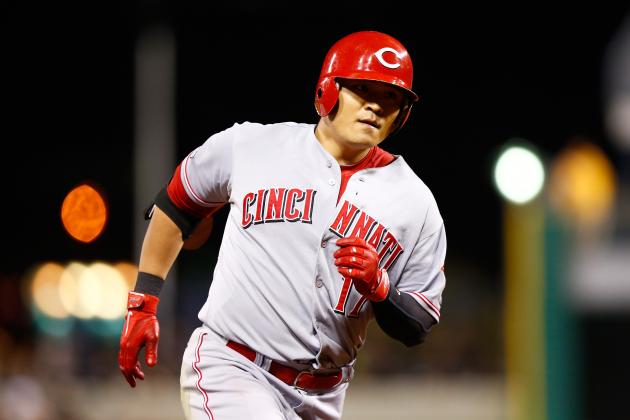 Jared Wickerham/Getty Images

There were a number of big-name outfielders on the market this winter and a number of them have already found new homes. Shin-Soo Choo is currently the best outfielder left on the market.
A number of teams have a pressing need in their outfield and Choo appears to represent the best option to fill it.
Choo has surpassed a .300 batting average three times in his career and has also had three 20/20 seasons. That level of offensive production is very valuable, and as a result, some team will pay a lot in both dollars and years to bring in Choo.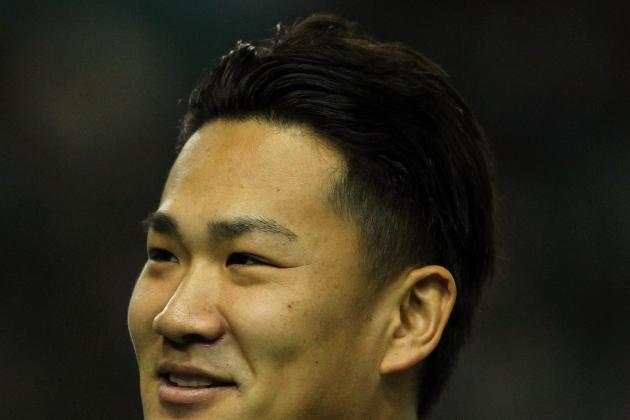 Koji Watanabe/Getty Images

Ben Balder of Baseball America has noted that, thanks to the new posting rules established by the MLB and NPB, the Rakuten Golden Eagles may choose not to post Masahiro Tanaka because they value him at more than $20 million.
If Tanaka does indeed get posted, MLB teams should be willing to spend a lot of money to sign him—especially considering that they would spend less on his posting fee than would have been expected coming into the winter.
Tanaka went 24-0 with a 1.27 ERA and has had a very impressive track record of success during his past five seasons in the MLB.
Even with Tanaka's success, there are mixed views on spending big money on Japanese pitchers due to the failures of Kei Igawa and Daisuke Matsuzaka among others.
However, it looks like Tanaka's performance will come closer to Yu Darvish's than that of those pitchers, so there should be multiple teams out there willing to spend big bucks to make him at least a middle-of-the-rotation starter.
Peter G. Aiken-USA TODAY Sports

Pitching is continually being valued higher and higher by teams. Just look at Ricky Nolasco's four-year, $49 million deal that he signed with the Minnesota Twins.
If Nolasco is able to get that much money, then there are a number of better pitchers on the market that can expect much more.
Ervin Santana has managed to have a sub-3.50 ERA in two of the past three seasons and will consequently get paid. Santana should slot in as a team's No. 2 or 3 pitcher next season, and that type of talent does not come cheap.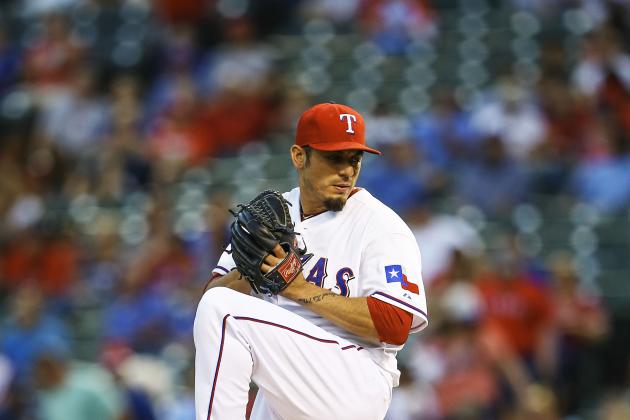 Kevin Jairaj-USA TODAY Sports

Aside from his rookie year in 2006, Matt Garza has never posted an ERA above 3.95. That level of consistency is highly valued when a team is looking to bring in a pitcher on a multi-year deal.
Additionally, Garza has been fairly durable, as he has averaged 28 starts per season since 2008. The righty has also struck out 7.7 batters per nine innings during that time frame.
According to Baseball-Reference.com, Garza has a career ERA+ of 108 and that success is going to earn him a big payday from a team that needs a starting pitcher at some point this winter.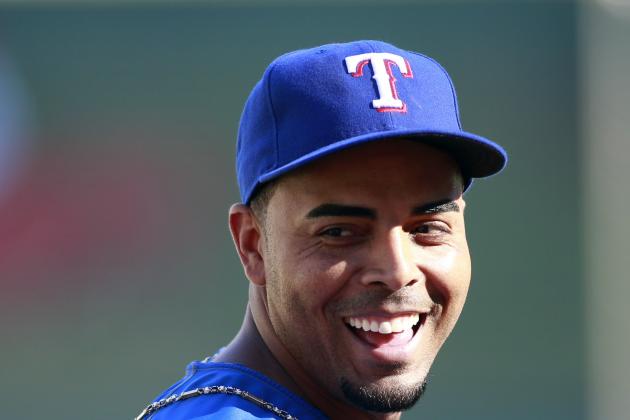 Tim Heitman-USA TODAY Sports

Nelson Cruz was always going to be an interesting case this winter as a result of his suspension relating to his involvement in the Biogenesis scandal.
However, Jhonny Peralta's $53 million deal has shown that Cruz could very well still be in line for a big payday.
A two-time All-Star, Cruz is the type of power bat that many teams are looking for. There are few players left on the market with the offensive abilities that Cruz has.
Since taking on a full-time role with the Texas Rangers in 2009, Cruz has averaged 27 home runs, 81 RBI and 12 stolen bases a year. Cruz will serve as a good piece of protection in an already strong lineup once he signs this winter.