Sunday Night Football Schedule 2013: Viewing Info for Rest of Prime-Time Action
Use your ← → (arrow) keys to browse more stories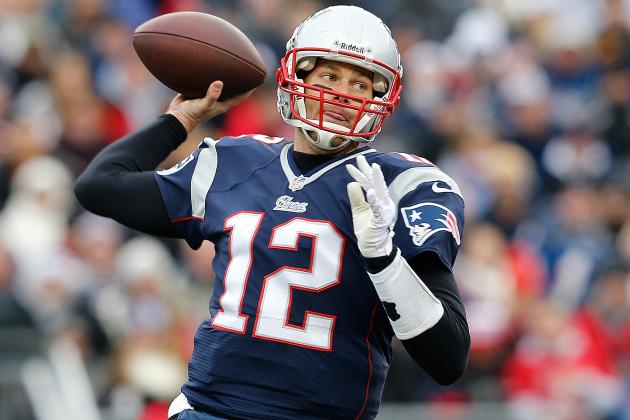 Jim Rogash/Getty Images

The remainder of the 2013 Sunday Night Football schedule has playoff implications.
A couple of clubs with their postseason berths not yet solidified will find themselves in must-win ballgames while the rest will still claw for the best seed possible.
Here is the viewing info and previews for the remainder of Sunday's prime-time showdowns this regular season.
Sunday Night Football Schedule

| | | | | |
| --- | --- | --- | --- | --- |
| Date | Home | Away | Time (ET) | TV |
| Dec. 8 | NO | CAR | 8:30 p.m. | NBC |
| Dec. 15 | CIN | PIT | 8:30 p.m. | NBC |
| Dec. 22 | BAL | NE | 8:30 p.m. | NBC |
NFL.com
Carolina Panthers at New Orleans Saints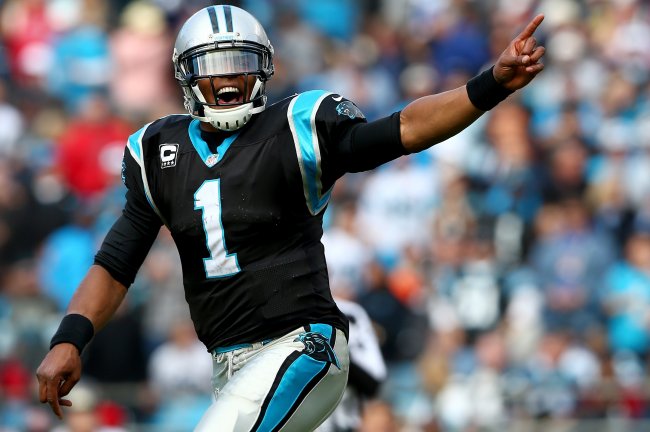 Streeter Lecka/Getty Images
Which team will win the NFC South?
This is the Saints' and Panthers' first of two games against each other over the next three weeks. New Orleans holds a common-game tiebreaker over Carolina now, but the pressure is on the Saints to defends their home turf in Week 14.
If the Panthers were to win in the Mercedes-Benz Superdome after the Seattle Seahawks embarrassed New Orleans last week by the score of 34-7, Carolina would have all the momentum going into their Week 16 showdown at Bank of America Stadium.
The Saints need to win more than the Panthers do, but the latter is riding an eight-game winning streak into the contest, making them the hottest team in the NFL.
Cincinnati Bengals at Pittsburgh Steelers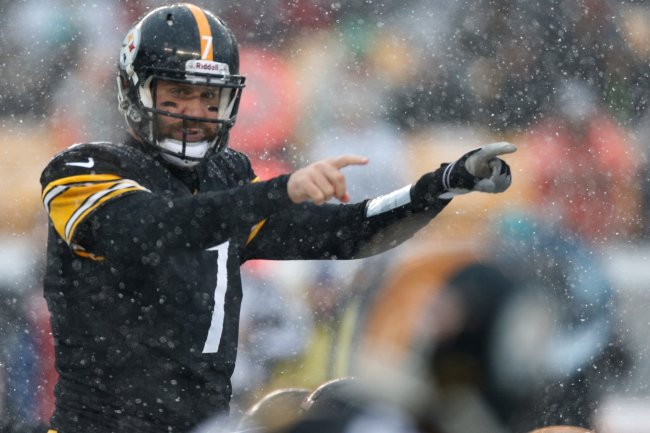 Gregory Shamus/Getty Images
Cincinnati trails the New England Patriots by one game for a first-round bye in the AFC playoffs and holds a head-to-head win tiebreaker over them.
It will face a Pittsburgh team that now must win out to even give itself the slightest shot to make the playoffs after dropping two straight games to the Baltimore Ravens and Miami Dolphins. At Heinz Field, though, Pittsburgh will be more than able to start that must-have three-game winning streak.
The Bengals have a record of 3-4 this season away from Paul Brown Stadium, where it hasn't lost. That's why they should be desperate to earn a first-round bye.
New England Patriots at Baltimore Ravens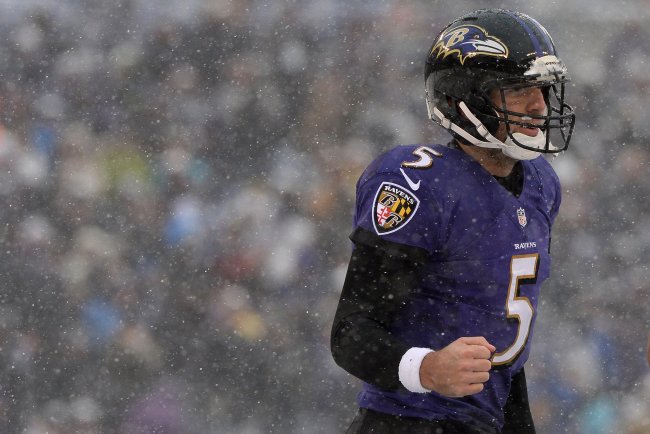 Patrick Smith/Getty Images
A miraculous comeback victory against the Cleveland Browns kept the Patriots in the driver's seat for a first-round bye. However, back-to-back away games against the Dolphins and Ravens will be no easy task. Baltimore also finds itself in the driver's seat for the second wild-card spot, after edging out the Minnesota Vikings in an equally miraculous game.
With only one-game leads in the playoff standings for their current seeds, a loss would be detrimental for both teams to hold onto them.
David Daniels is a breaking news writer at Bleacher Report and news editor at Wade-O Radio.